Bibbidy Boppity Boo, and Katelyn too!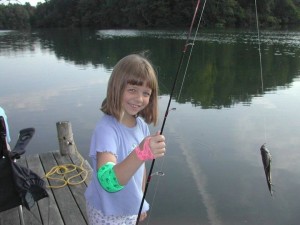 It's not every day that your average 8-year old gets to experience a magical princess transformation that is nothing short of a dream come true. For Katelyn, one of our very special Dreamers, her princess dream became a reality during a recent trip to Disneyworld™ and the Give Kids the World Village™ in Orlando, Florida.
Katelyn, accompanied by her parents and siblings, had an amazing time receiving the VIP treatment at Orlando's most popular resorts and theme parks. Her mother had this to say about the adventure: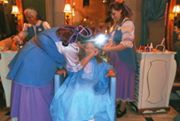 "The trip was a once in a lifetime event for our family. Aside from all of the excitement and over the top treatment our children received, this was the first week in our daughter's life that no one asked what was wrong and no one questioned if an activity was safe. It was the most relaxing week for my husband and I too! Thank you doesn't seem to be enough for such a fabulous trip for our entire family. Thank you from the bottom of our hearts."
Toby's Dream Foundation is thrilled that Katelyn and her family enjoyed a week of well-deserved respite in the shadow of the Magic Kingdom. We continue to be blessed by the generous support of our friends, volunteers and donors who come together to make these experiences possible for courageous children like Katelyn, and are eager to give thanks to We Promise Foundation for sponsoring Katelyn's Dream.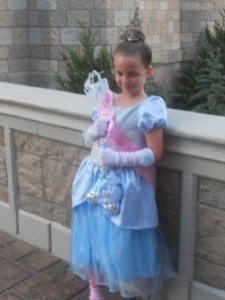 For Katelyn… Tomorrow begins with a dream!