Xavier, age 6, is a childhood cancer conqueror and when it came time to experience his most fantastic Dream, his mom explained, that he looked to his heart for the answer, "Xavier saw pictures of Walt Disney World and from then on, he had his heart set on going there!"
For Xavier, his Dream trip was filled with firsts. It was his first time flying! He was a little nervous when he got on the plane, so, he requested for his mom to sit in the window seat. It wasn't long, though, before Xavier was leaning over to look out the window! Xavier's mom recounted, "Eventually, we switched so he could look out the window the whole time, he loved it."
Once settled in for the week, at Give Kids the World Village, they were off to the surrounding parks to make some memories! Out of all the parks,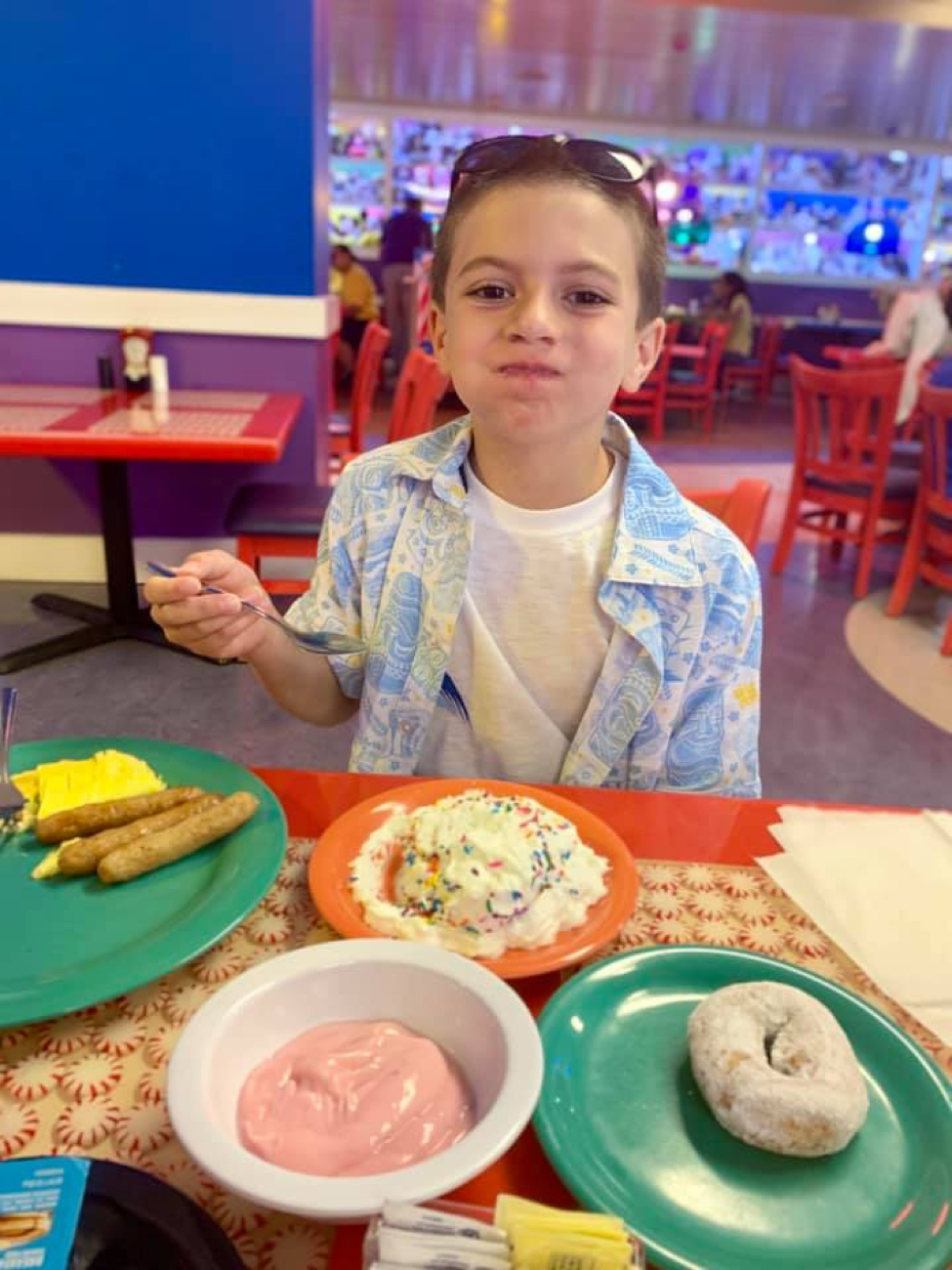 Disney World's Magic Kingdom lived up to its name, "It was just magical" Xavier's mom described. It was at Magic Kingdom that Xavier experienced another first; he decided to conquer his fear of rollercoasters by riding his very first one! Xavier described the moment he rode his favorite rollercoaster of the trip, Everest Expedition at Animal Kingdom, "It went really fast and then stopped because the track was broken and then you shoot backwards!"
Xavier and his family spent their mornings, and downtime between parks, at the Village. Every single morning of their seven day stay Xavier ate ice-cream for breakfast! Each morning he had a routine of grabbing breakfast in the dining hall and then going straight to the ice-cream shop for an ice cream cone! "That was definitely a first, for him", Xavier's mom explained, "Ice cream for breakfast! I wasn't even worried about it; it was his Dream trip! I let him do everything he wanted!" At the Village is also where he got to meet his favorite Star Wars characters, Darth Vader and Darth Maul. Xavier shared about the experience excitedly, "I got to fight them!"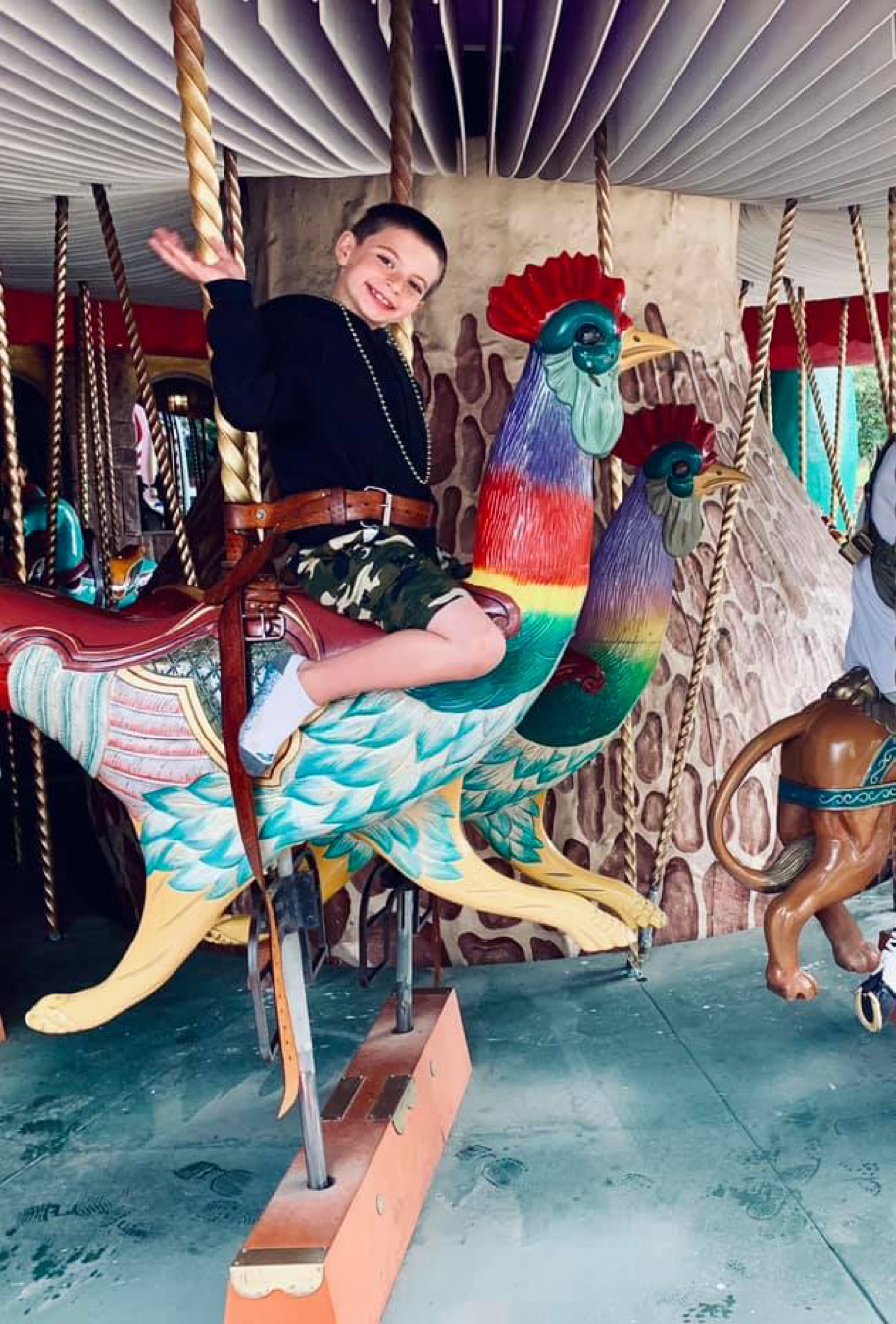 Like Magic Kingdom, only one word describes Xavier's Dream experience: magical. Xavier's mom said, "Receiving this Dream was a weight off my shoulders. It wasn't that long ago that I wasn't sure he would be able to experience things a normal child gets to experience; it was magical to see him run and experience the amusement parks carefree."
Toby's Dream Foundation is thankful to our partner, We Promise Foundation, for helping us bring the magic to life for our families on their Dream experience.
For the children we serve… Tomorrow begins with a Dream.