Atlas, age 6, is an outgoing little guy who wanted to visit Disney with his family for his Dream.
"There was way more to do than we could have ever possibly done," his mother said. Atlas and his family hit the ground running and managed to pack a lot of fun into their week in Orlando.
When we asked Atlas what his favorite park was, he replied, "LEGOLAND…no, SeaWorld! I loved feeding the dolphins and petting the sting rays."
"LEGOLAND was geared toward kids his age, so he loved all of the rides. LEGO are some of his favorite things, so he had so much fun," his father told us.
"Animal Kingdom was definitely another favorite," his father said, adding, "He kept count of all the animals he saw." "I got to100!" Atlas chimed in. Atlas said that the coolest animals he saw were the giant blue bats but that he also loved seeing the giraffes on safari.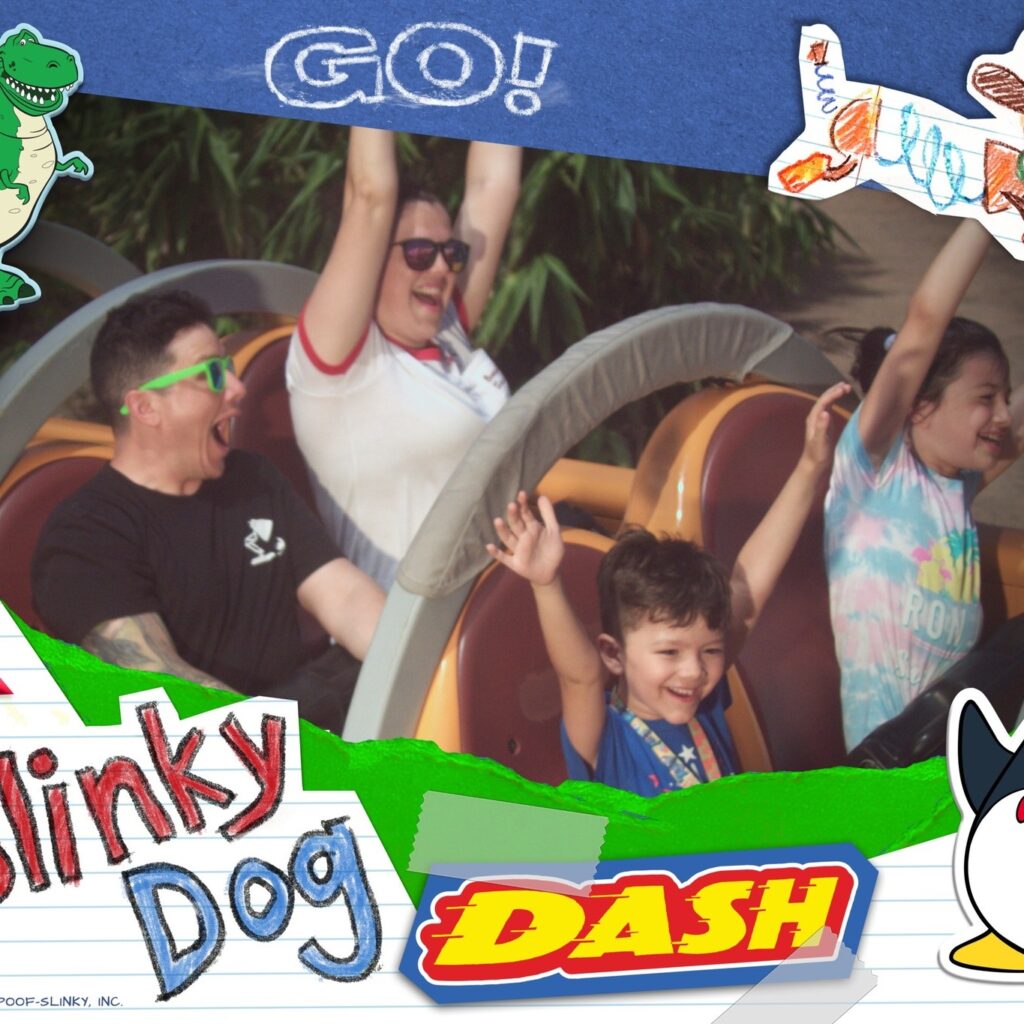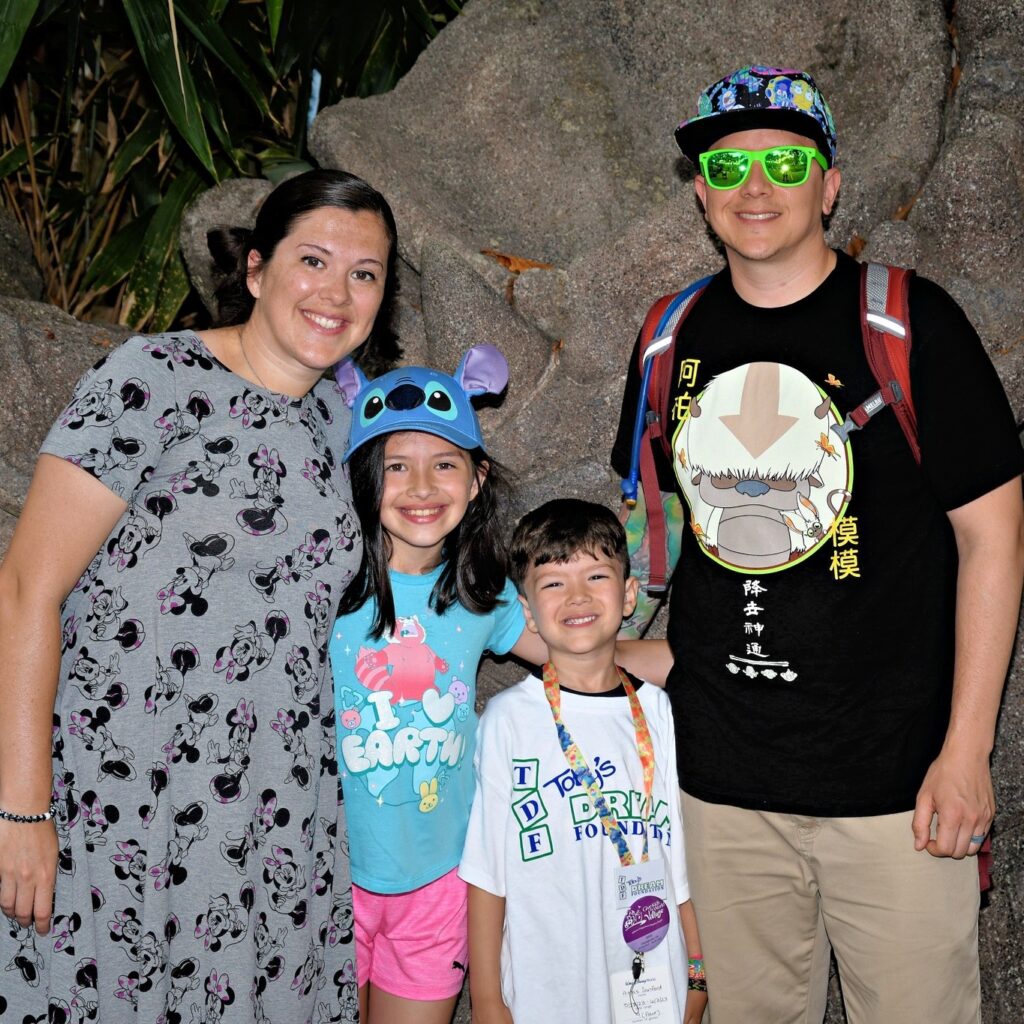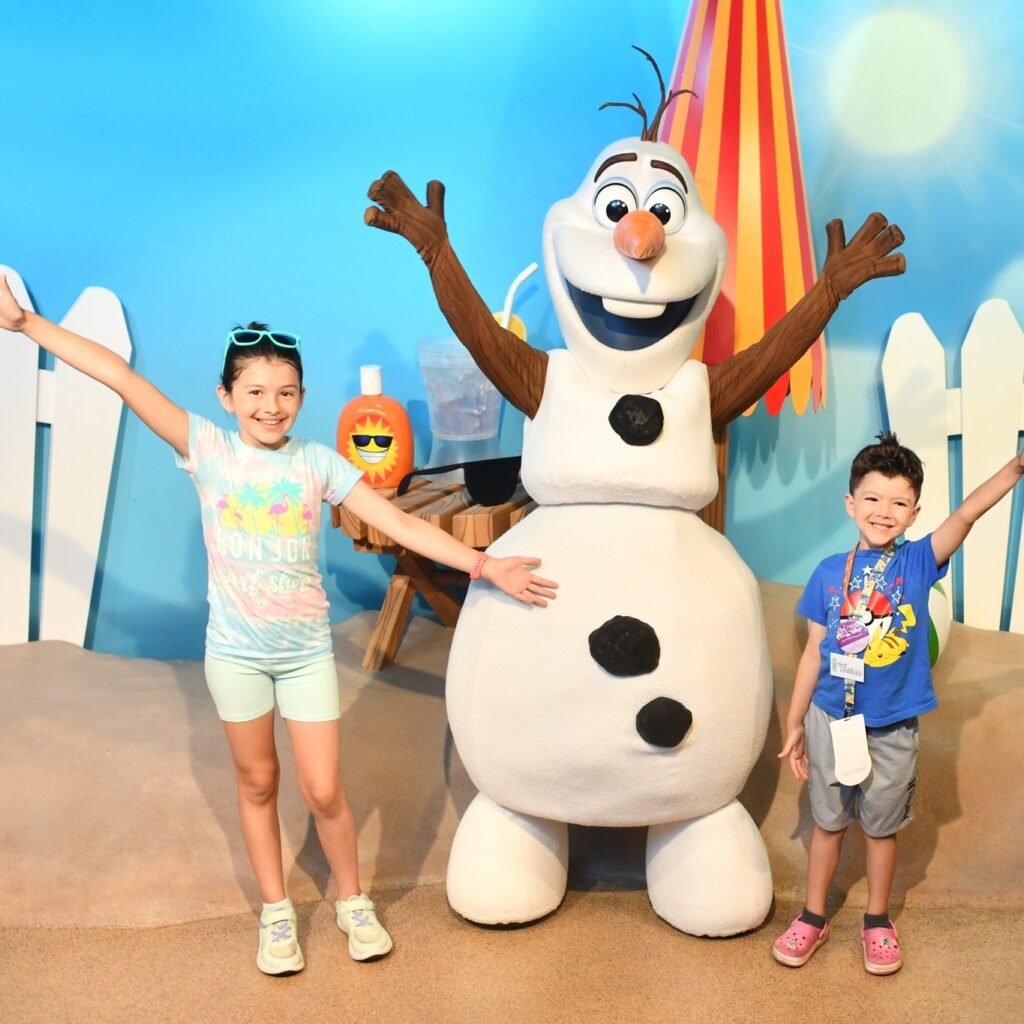 His mother told us that another big highlight for them was meeting Buzz, Woody, Jessie, and Olaf during their day at Universal.
At Give Kids the World, "Atlas loved all the extra attention," his mother said, laughing. "It was a great experience. They loved the Village SO much."
"The highlight for me," his father said, "was seeing their joy. And not having to worry about anything except showing up."
"This trip was amazing," his mother said. "It was so much more than we ever thought it could be and I still cannot believe the shear amount of things we did. We filled every single moment."
We are so happy that Atlas and his family made such magical memories and had such a wonderful time during his Dream. We are thankful for our partnership with #ChartwayPromiseFoundation for helping to fund this Dream for Atlas.