Blessyn, is a six-year-old little ball of fire! This sweet and special girl wanted to go to Disney for her Dream experience, so that's exactly what we did for her. Blessyn boarded her very first plane and headed to Florida to kick off her week at Disney.
Out of all the parks, Blessyn enjoyed Animal Kingdom the most. She loved being up close to the animals. "I got to go to Africa and Asia and saw giraffes and elephants," she told us. "I also went on a big roller coaster!"
Blessyn also had fun watching the dolphins at SeaWorld; riding the rides at Hollywood Studios; meeting Minnie and Mickey at Magic Kingdom; and loved the thrill of the 3D rides at Universal.
The highlight of the trip, however, was their stay at Give Kids the World Village. "I liked it so much because I was surrounded by so many families with so many things going on. For me, it was the experience of like, oh my gosh, we all have been through something. We all deserve this. Just seeing the smiles on all the kids faces was just so amazing. It was such a blessing. The volunteers were so nice to my child and I want to do that for someone else's child," her mother said.
"I liked GKTW because I loved the dinner and then going to the pool!" Blessyn remarked. Aside from lots of ice cream and pool time, Blessyn went trick-or-treating, had a Christmas celebration with Santa, and participated in the Village Talent Show. "I sang It's a Beautiful Day in the talent show because my teacher loves that song," she told us. Blessyn also spent time at the Castle of Miracles. "I saw Stella the Fairy! And I made a star that is in the wall of the castle!" she said.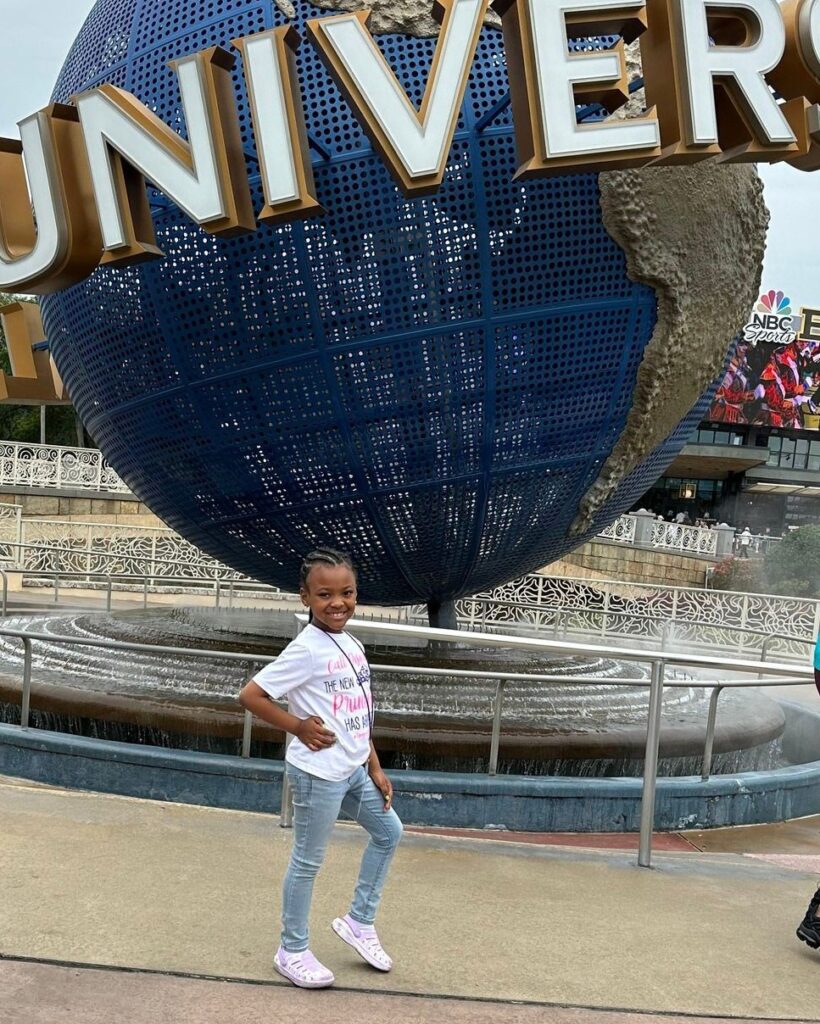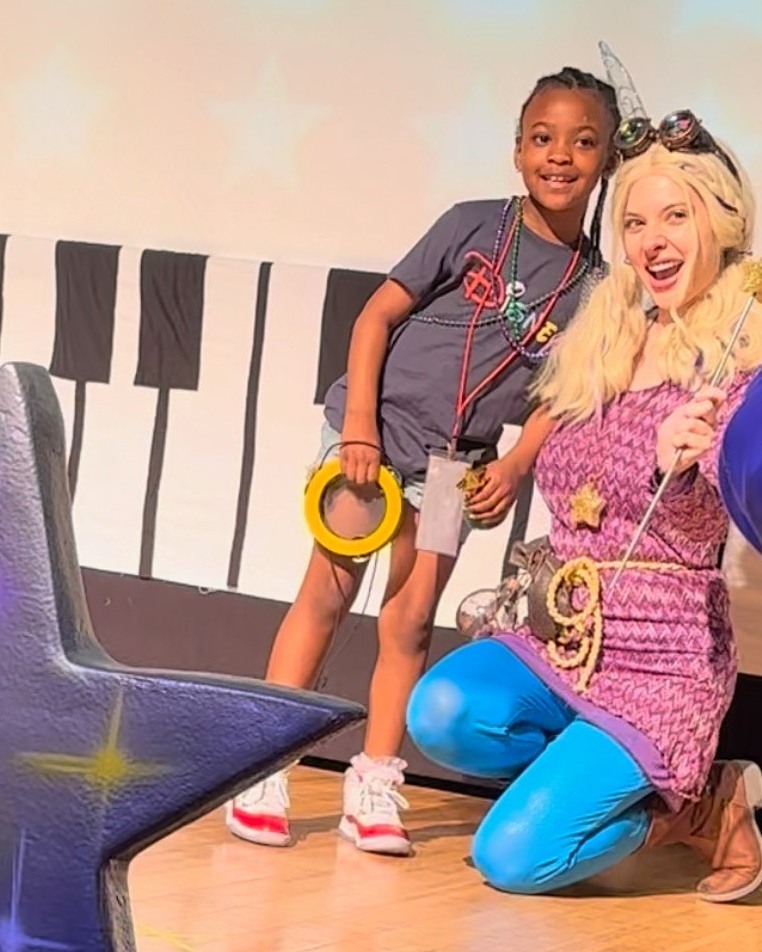 "Receiving this Dream was like seeing a light at the end of the tunnel," Blessyn's mom said. "We were there to enjoy it – whatever Blessyn wanted to do, we did it! It was all about her! Thank you guys so much for everything!"
We are thrilled that Blessyn got to have this experience with her family to celebrate the fact that she is now in remission! We are thankful for our partnership with #ChartwayPromiseFoundation for helping to fund this Dream.