Corrine is a bright young lady who wanted to visit The Wizarding World of Harry Potter for her Dream.  She has loved Harry Potter since she was a kid and always wanted to experience the (literal) magic for herself.  Corrine was referred to Toby's Dream before Covid, but after two years of waiting, she was finally on her way to Florida. "It was such a welcomed call when Sarah said, 'Hey are you guys ready?!'"
Despite the 100-degree heat, rainstorms, and 8mi+ of walking a day, Corrine and her mother said it was so beautiful and a perfect trip.  Visiting the Wizarding World of Harry Potter was first on their list.  She got her robe – Team Hufflepuff! – and interactive wand and had so much fun going around and casting spells.  They thoroughly enjoyed Hagrid's Motor Bike and the brand new Velocicoaster and were so appreciative of the Gold Pass that allowed them to skip to the head of the line.  
In addition to Universal, Corrine and her crew enjoyed time at Magic Kingdom, Animal Kingdom, and Epcot, which surprised them by how much it had to offer.  "We loved the Guardians of the Galaxy ride – everything there was just fun, fun, fun!" her mother said.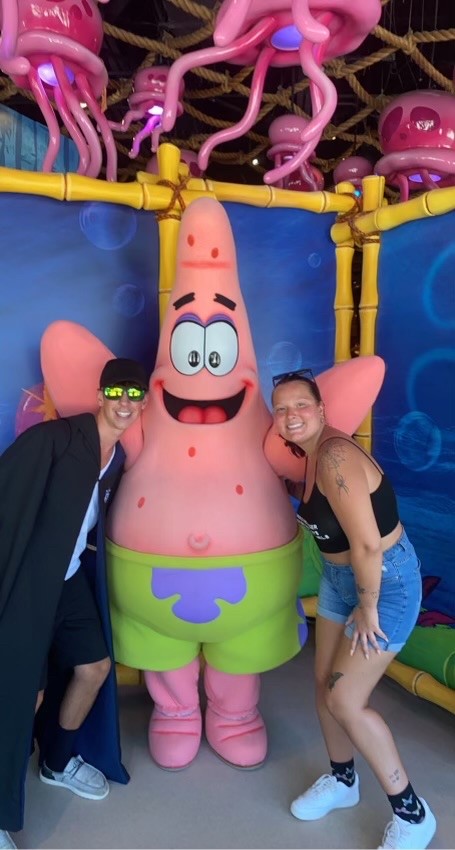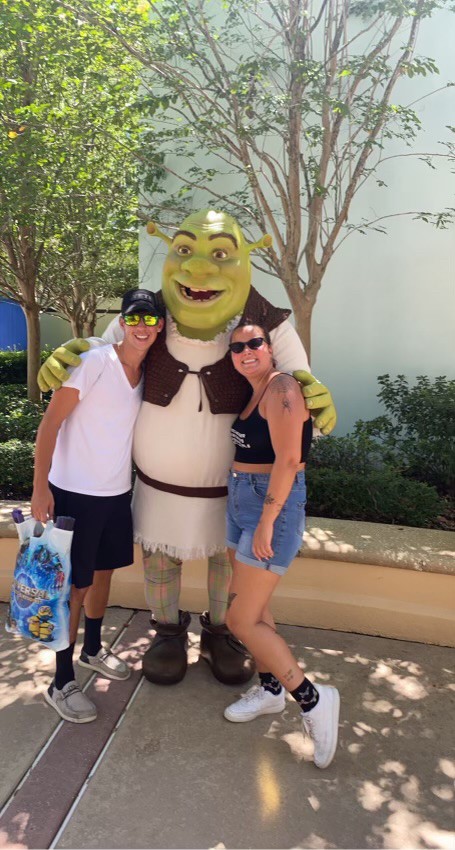 "Seeing Corrine so happy and seeing how much fun she was having meant so much.  It was perfect," her mother said. She added, "2.5 years of chemo really takes it out of you and Corrine is just trying to get her life back together — this summer has really helped. This is just the start of her new life. Her prognosis is good, and we are looking toward a bright future!" 
When asked what this Dream meant to her, Corrine said, "Being done with cancer! It came at the perfect time when I was finally getting my strength back and was able to enjoy the Dream fully."  Her mother said, "It was just everything we needed and more – we are so pleased and so happy to have received such a wonderful gift from you guys.  We can't thank you enough."
We are thankful for our partnership with Chartway Promise in helping to make this Dream happen for Corrine.  We know her future is bright!