Destiny's, 11, Big Dream!
Destiny is a vivacious 12-year-old with some big dreams! Her biggest dream? When Destiny grows up she wants to be an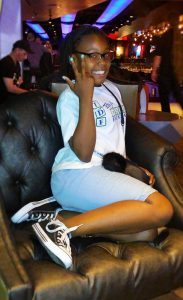 actress. That's why, when we reached out to Destiny about her dream, she knew exactly what she wanted to do. She wanted to go to Disney Studios in Hollywood, California to meet the cast of her favorite show K.C. Undercover!
The day after they landed, in Los Angelas, California, was KC Undercover Day in Hollywood! Destiny and her family went to Disney Studios, where they met the cast and crew. Originally Destiny was supposed to go to Disney Studios on a rehearsal day, but instead she got to go on a day they were filming! Destiny's mom said, "The director was so kind and let us stay the whole day!" Destiny was most excited to meet her idol Zendaya! Destiny's mother remembered, "Zendaya took pictures with them and did a video saying hi to Destiny's school! The cast and crew were all so nice and kind." Destiny also took a tour of the wardrobe on set and also got to meet one of the engineers of the show. Her mother stated, "This was above and beyond what we were expecting. Destiny really got to see all the hard work that goes into making the show happen."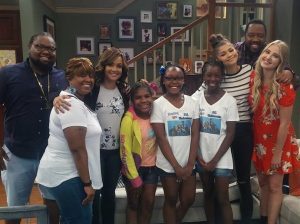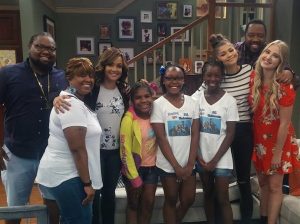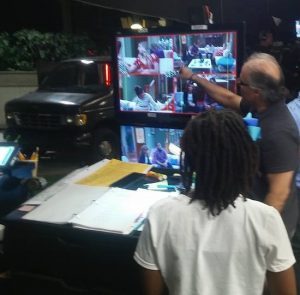 After Destiny's amazing visit to the set of K.C. Undercover, the family packed as much as they could into the rest of their time in California! They ate at the famous Hard Rock Café, went sightseeing on Hollywood Boulevard, walked the Hollywood Walk of Fame, went to Universal Studios, laid by the beach and lounged by the pool. "What an amazing trip!", Destiny's mother exclaimed!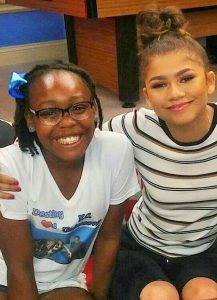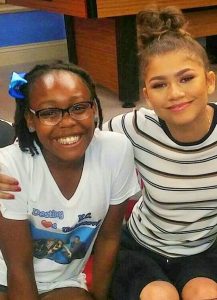 When asked what did receiving this Dream mean to her family Destiny's mom responded, "We really could not afford a trip like this right now, it gave us a much-needed break." Her Mother then went on to say, "Also, Destiny wants to do this as a career. This Dream gave her the opportunity to meet the people she admires and see, that it's really hard work! Although her dream is to be an actress, she will have to work hard too!"
Toby's Dream Foundation, along with our partner We Promise Foundation, provide our Dreamers the resource and opportunity to realize their most fantastic dream. Destiny's Dream, of becoming an actress, from here only grows and for Destiny tomorrow begins with a dream…