Dominic's Disney Dream– and Gatorland too!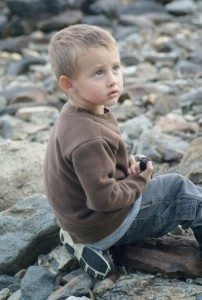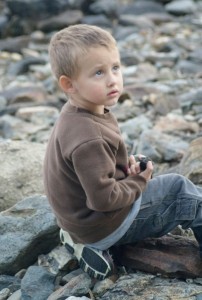 In Elizabeth City, North Carolina (a part of Greater Hampton Roads), there lives a 5-year-old boy named Dominic. Dominic lives with his mom, dad and two brothers Cody and Braxton. Like the rest of his family, Dominic is a rough and tumble Southern boy with a penchant for country music, cheese burgers, Captain America, fishing, and hunting with his dad and big brother Cody.
When Dominic was only six months old, he was diagnosed with a life-threatening condition that required him to get a kidney transplant, which he received in 2011 when he was just over three years old.
Despite Dominic's illness and how tired it made him feel, he never lost his boyish capacity to dream big! Ever the adventurer, Dominic would think about things he had never done and places he had never been, and dream of going there. There was one place in particular he had his heart set on… Disney World in Orlando, Florida!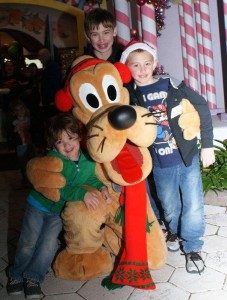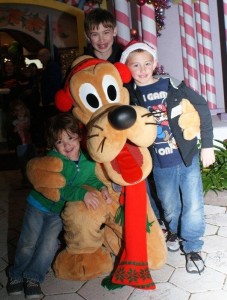 Toby's Dream volunteers interviewed Dominic and discovered his great dream. Toby's Dream Foundation made all the arrangements for Dominic and his family to enjoy Disney World like rock stars!
Dominic and his family stayed in their own villa at Give Kids the World Village (GKTW), located close to Disney World. GKTW is a special village for families like Dominic's, and they provide tickets for Disney World, Universal Studios, and Sea World. In addition to that, if desired, they offer families the opportunity to visit any of the surrounding parks in the area, including Legoland and Gatorland!
Dominic's mother Gloria exclaimed, "The whole trip was so overwhelmingly exciting for all of us, we felt so blessed. The kids enjoyed every moment of it. It was so much fun!"
Dominic seized everything the parks had to offer. He fearlessly rode all the roller coasters in the Magic Kingdom, fed the dolphins at Sea World, and received a gator tooth necklace from his favorite park, Gatorland, where he saw the biggest alligator he'd ever seen: Bone Crusher. In true Dominic fashion, one of his favorite sights to see was the Python Pit with all the snakes slithering on display at Gatorland.
The magic of this experience followed Dominic and his family all the way back to their home in North Carolina. He will always savor the unforgettable experience with his family in Florida, thanks to the partnership of Toby's Dream Foundation and We Promise Foundation. And now he's ready for new adventures!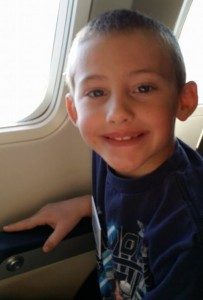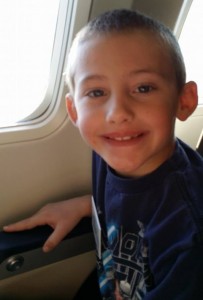 For Dominic… Tomorrow begins with a Dream.