Gage is a Fighter!
Gage, age 15, is an amazing kid with an equally amazing story. When Toby's Dream Foundation's staff sat down with him for his interview, he told us of a heinous crime that had been committed against him and how in the process of surgery, from this heinous crime, they found his cancer. TDF's staff were shocked to hear all that had happened to this young man. What was even more shocking, as a listener of his story, was the strength Gage personified while telling it. It was clear this kid has the spirit of a fighter!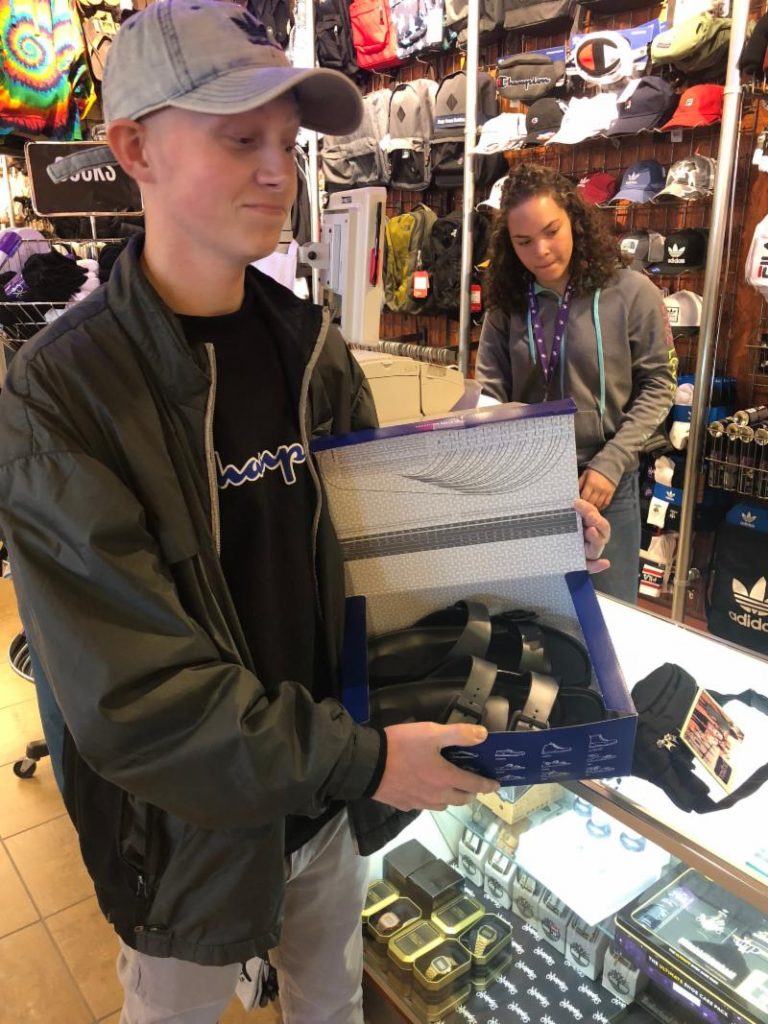 Once his story was told and hugs were passed around, we could ask what we came there to ask him! If he could go anywhere or do anything, what would his most fantastic Dream be? Gage shared with us more than anything he would like to go on a shopping spree of a lifetime! He explained that he loves to shop and feels he has a unique sense of style, mixing Calvin Klein with vintage clothing he likes to collect. He also wanted to get a new phone with all of the newest technology. Before we left, we encouraged Gage to plan out his shopping spree, so he could get the most bang for his buck and time.
His magnificent Dream shopping spree started out at his favorite restaurant, P.F. Chang's, where he ordered sushi to his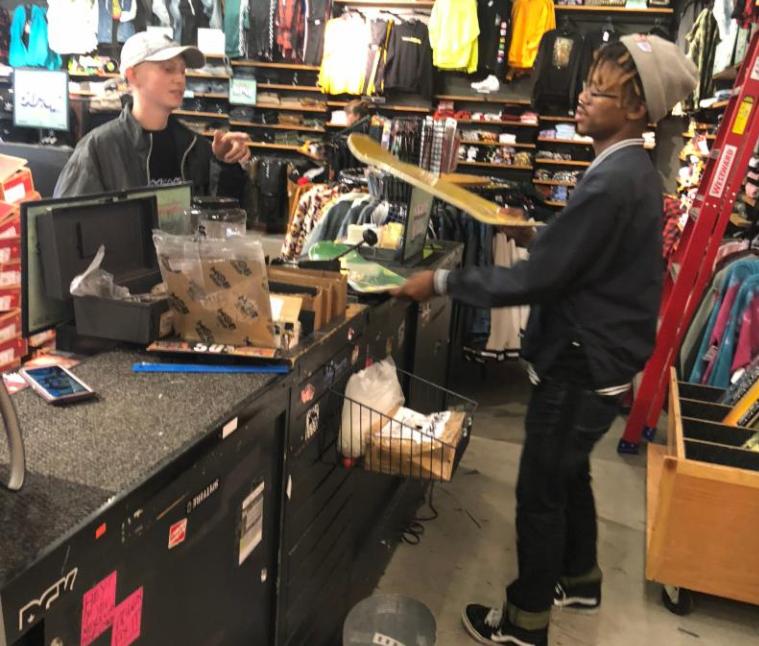 heart's content. From there they headed to Best Buy for him to get the phone of his choice complete with a phone case, protective glass, phone plan and Beats wireless headphones! Next it was off to the Williamsburg Premium Outlets to spend the rest of his money. While at the outlet mall he hit up Nike, Guess, Crocs, True Religion, Journeys, American Eagle and Zumiez. After all was said and done, Gage only had spent all but 94 cents of his shopping spree allowance!
Reminiscing on his Dream shopping experience Gage said he will never forget going to Nike and spending $500 on shoes! Gage reflected, "This shopping spree was a chance to get away from everything and all the stuff I have to do like going to the hospital all throughout the week, it was a fun little break!"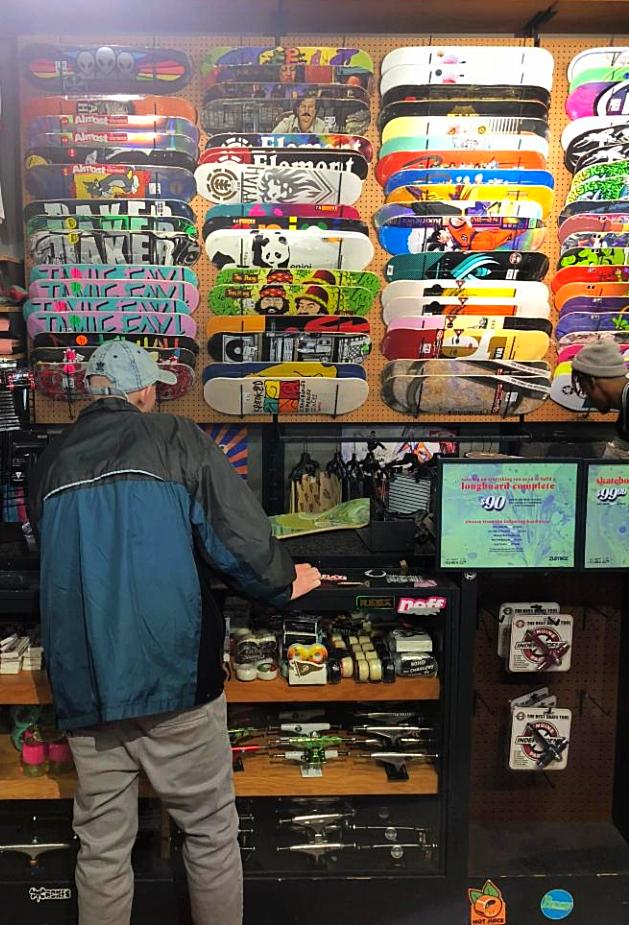 Toby's Dream Foundation is so glad we, thanks to our partnership with
 We Promise Foundation, could provide the resources and opportunity for Gage to experience his most fantastic Dream shopping spree! We continued to be inspired by Gage's fighter spirit and wish him happy healthy thoughts for the upcoming year!