Ride 'Em, Cowboy!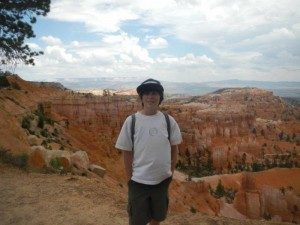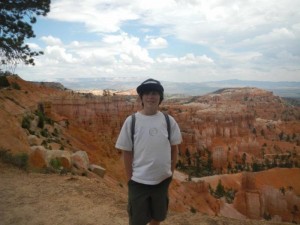 Garrett is a 13-year-old boy who wants to explore life as much as he can. He spent several years in isolation while he received treatment for his illness, and now he wants to experience new adventures!
Garrett wanted three things included in his dream: to ride spirited horses, to go out West, and to have outdoor adventures– all things he had never done before. To combine these three things, it seemed only fitting to send Garrett to a dude ranch… in Utah! After researching several ranches out West, Toby's Dream Foundation (TDF) narrowed it down to one… the Rockin' R Ranch!
Garrett's parents and two brothers joined him in the adventure as they rode horses in the arena and on trails; tackled lassoing and archery; played games of horseshoe, ping-pong, & billiards; and met a donkey, sheep, goats, bunnies and a pony on just their first day! The second day, they went for an ATV tour from Castro Canyon all the way to Bryce Canyon, where a big lightning storm gave them a spectacular lighting show. The third day was filled with Buckin' Barrell, more lassoing and arena riding, and tubing down the river. The evening was topped off by dancing at the ranch. The next day was just as fun-filled: the family did rock climbing, rappelling, and tomahawk throwing. They then ventured back to Bryce Canyon for a trail hike before returning to the ranch for skeet shooting and a grand wagon ride through the town.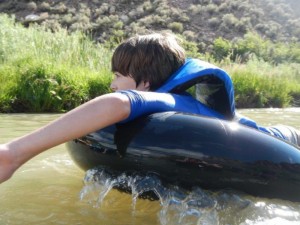 On the last day, Garrett and his family said goodbye to the ranch staff who had treated them so kindly. Not quite ready to say goodbye to the Wild West yet, the family decided to make one more stop before returning to the airport. They drove to Park City and then on to Antelope Island to watch the beautiful Western sunset. It was a perfect ending to a dream come true.
 Upon their return, Garrett's mother wrote a note to thank Toby's Dream Foundation for the wonderful experience in Utah:
"Brandon and the Rockin' R Ranch Staff never once made mention of Garrett's illness, and never once made Garrett's brothers feel less special. I simply do not know how to thank you for the gift of family time, togetherness, and for meeting every single aspect of Garrett's wish.  Truly spectacular!"
Garrett and his family had the chance to experience a Cowboy's adventure of a lifetime! Toby's Dream Foundation is so pleased to be able to partner with the We Promise Foundation to see Garrett's wildest dream come to life.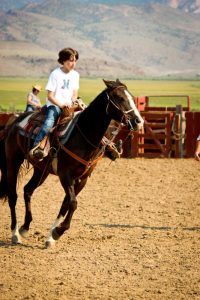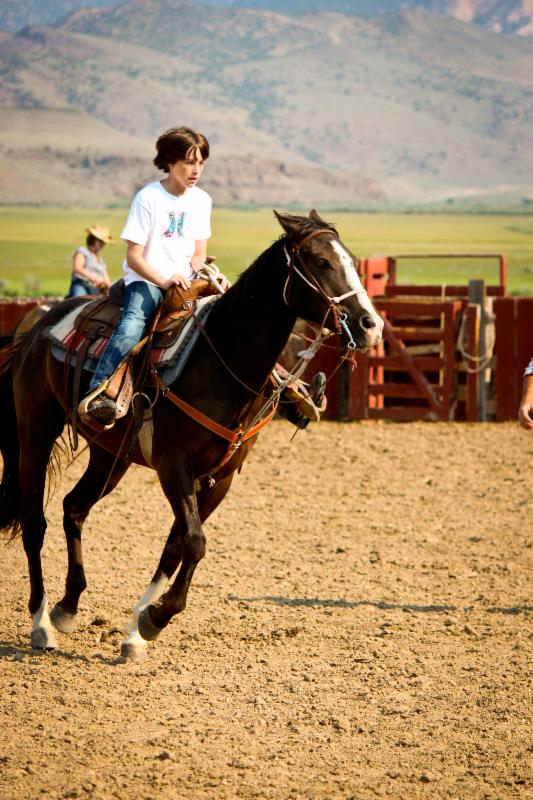 For Garrett… Tomorrow begins with a dream.