Hayleigh gets pampered like a Princess!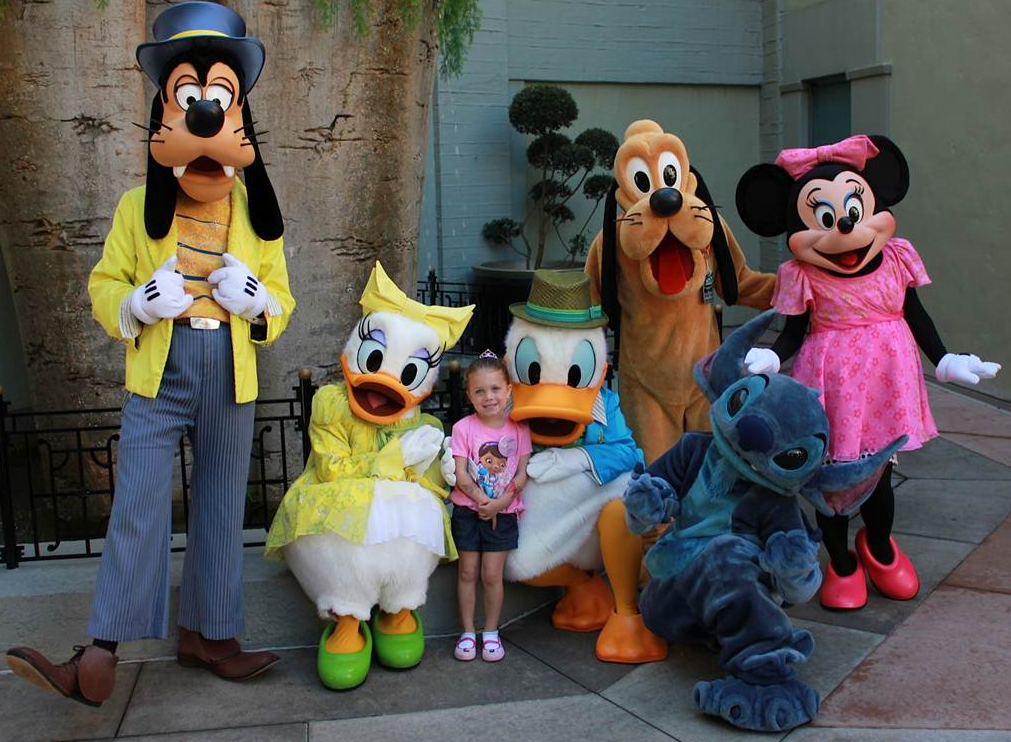 Hayleigh, age 3, is a sweet and imaginative little girl who loves the color pink, eating pancakes, and being a princess.
Hayleigh dreamed of meeting all the fabulous Disney characters from her favorite Disney movies ever since she was two years old; therefore, it was only fitting for us to send her to the most magical place in all the land: Disney World!
Hayleigh knew it was going to be a fantastic trip when the fancy limousine rolled into her driveway to take her, mom, dad, and her younger brother Michael to the airport. It was the start of an enchanted voyage!
The family stayed at Give Kids the World Village (GKTW), which is a special village that only hosts children with life-threatening illnesses and their families. All the Disney characters love to stop by GKTW and visit with the special families that stay there.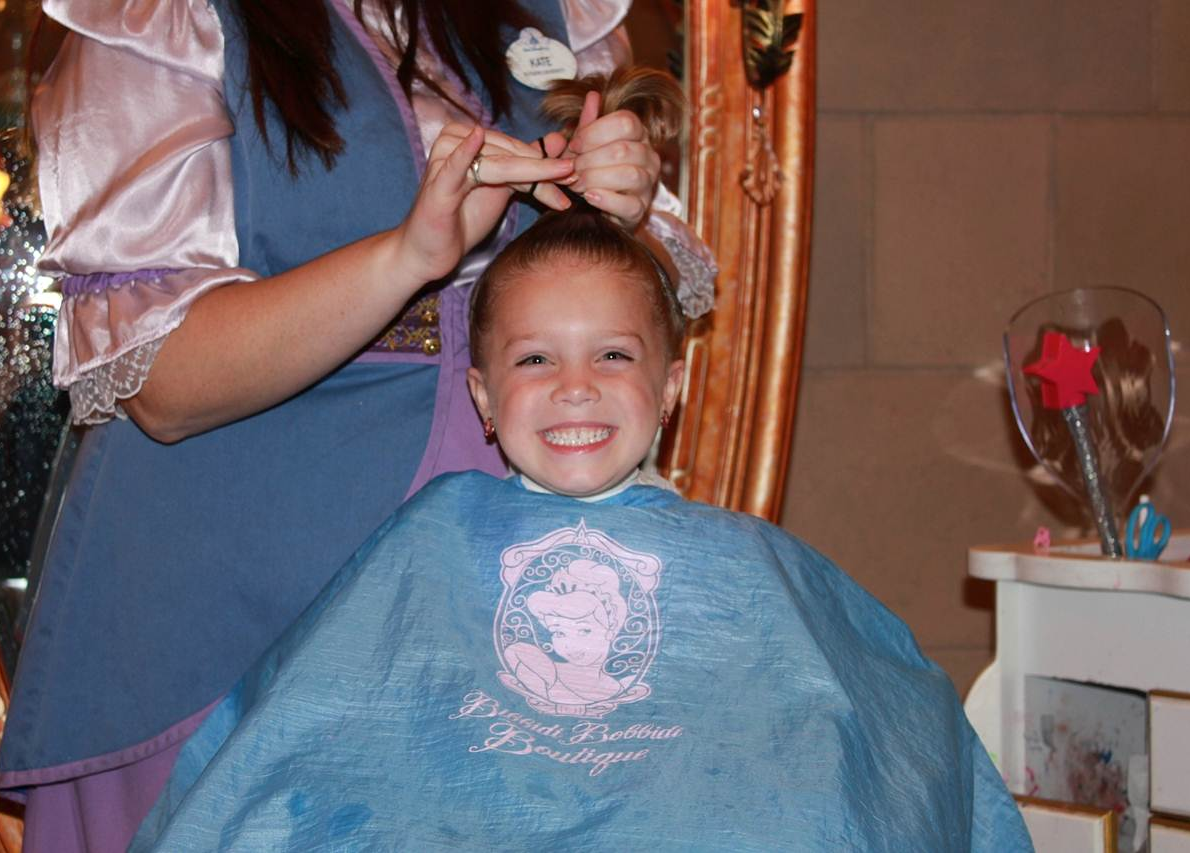 When Hayleigh and her family began to explore the Magic Kingdom at Disney World, Hayleigh was less interested in the rides because she had some important people (and mermaids and animals!) to meet. She enjoyed taking in all the sights and meeting all the beautiful Disney princesses, and tried to get as many autographs as she could.
Being a princess herself, Hayleigh got the royal treatment at Bibbidi Bobbidi Boutique where she was pampered from head to toe. She received a manicure, fun princess makeup, and a polished new hair-do! To top it all off, she put on her most prized Little Mermaid gown she had brought from home. Now she felt just like her favorite princess, Ariel! And the finishing touch was, of course, a sparkling tiara.
Generous Princess Hayleigh couldn't stand to let her little brother Prince Michael miss out on all the fun, so she insisted they give him a makeover too. The charming staff gave him the pirate treatment to make him look like a real pirate. Arggh matey!
Hayleigh truly enjoyed the most magical trip, and neither she nor her family will ever forget it.
Special thanks to Toby's Dream Foundation's partner, We Promise Foundation for making this dream possible. We also thank all of our donors and volunteers for being part of a child's greatest dream come true!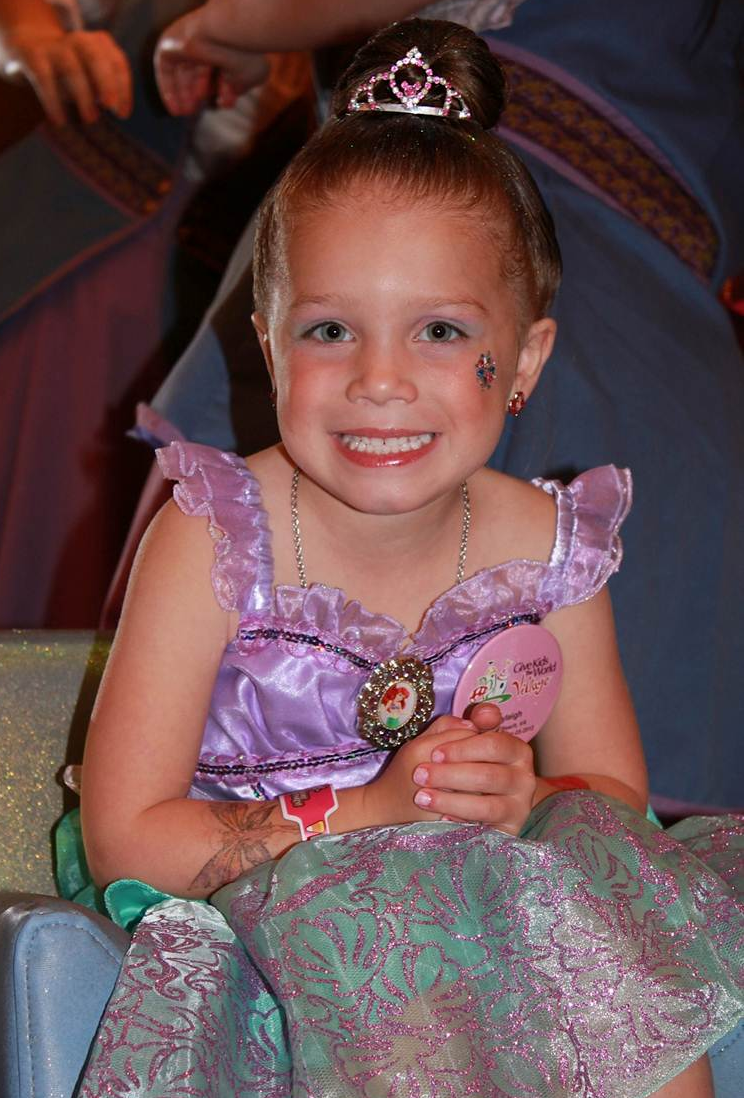 For Hayleigh… Tomorrow begins with a dream!