Jackson's Dream Adventure
Jackson, age 14, loves a good adventure. When the opportunity to experience his most fantastic dream came about he took his time mulling over the different types of adventures he could embark on. Did he want to go on a snorkeling tour of the Bahamas on a cruise? Did he want to go to California and experience life on their fantastic beaches? Or did he want to meet his favorite country singers Dirks Bentley or Luke Bryan? After taking some time to weigh all his options he ended up not choosing any of those to be his dream of a lifetime! After it was all said and done, Jackson thought hard about what he loved to do and decided he wanted to go on the most epic snowboarding adventure in Park City, Utah!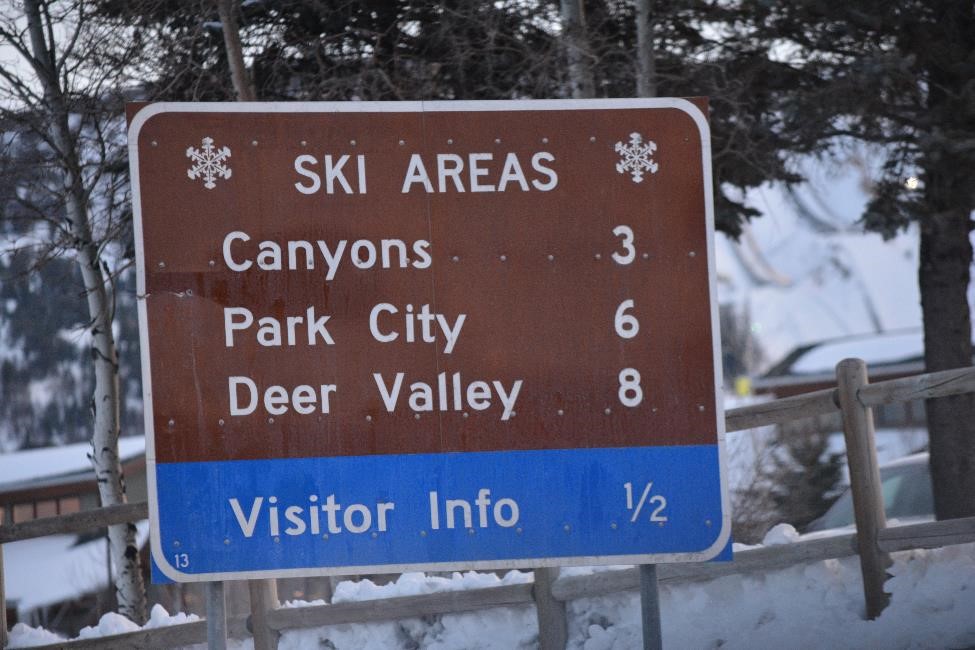 Once they arrived at their condo and got settled in, they walked over to the snowboard rental shop which was just around the corner from their condo! Jackson and his family set out to optimize their time in Park City by acquiring their snowboarding gear, as soon as they arrived, so that in the morning they could hit the slopes immediately after breakfast! In fact, every full day they were in Park City they took to the slopes and snowboarded to their hearts content!
In between Jackson's adventures on the slopes, he and his family also found time to explore the surrounding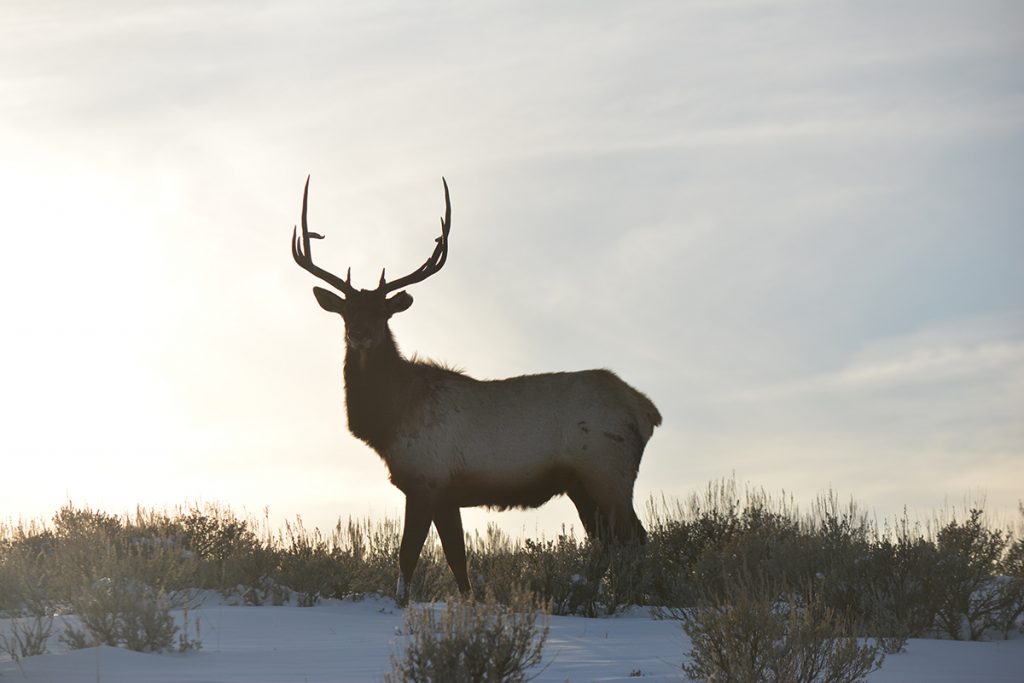 areas of Park City. It turned out that beside their condo was a nature reserve. One day they walked out of their condo and before their eyes was a majestic elk. Jackson's mom remembered, "Jackson said, 'Oh my gosh!' and we all swiveled our head to the left! He was magnificent!" The elk was so picturesque that they snapped a picture! They also ventured out to Utah Olympic Park which was built for the Salt Lake 2002 Olympic Winter Games. Jackson thought it was really awesome to snowboard where 2/3 of The United States' Winter Olympic athletes are trained!
One of Jackson's favorite memories of his Dream was when he and his brother got lost on the slopes! "My brother and I went on the slopes and we got lost! So, we kept snowboarding down and going back up and snowboarding down to find our way to the lodge!" Jackson explained it was nice to get lost with his brother and just snowboard together. Both Jackson and his mom agreed that the best part of the trip was going together as a family. "As a family of 6, it was so amazing that Toby's Dream Foundation does this for the whole family, because the whole family goes through a life-threatening illness too. We are just really grateful that Toby's Dream Foundation gave the whole family this experience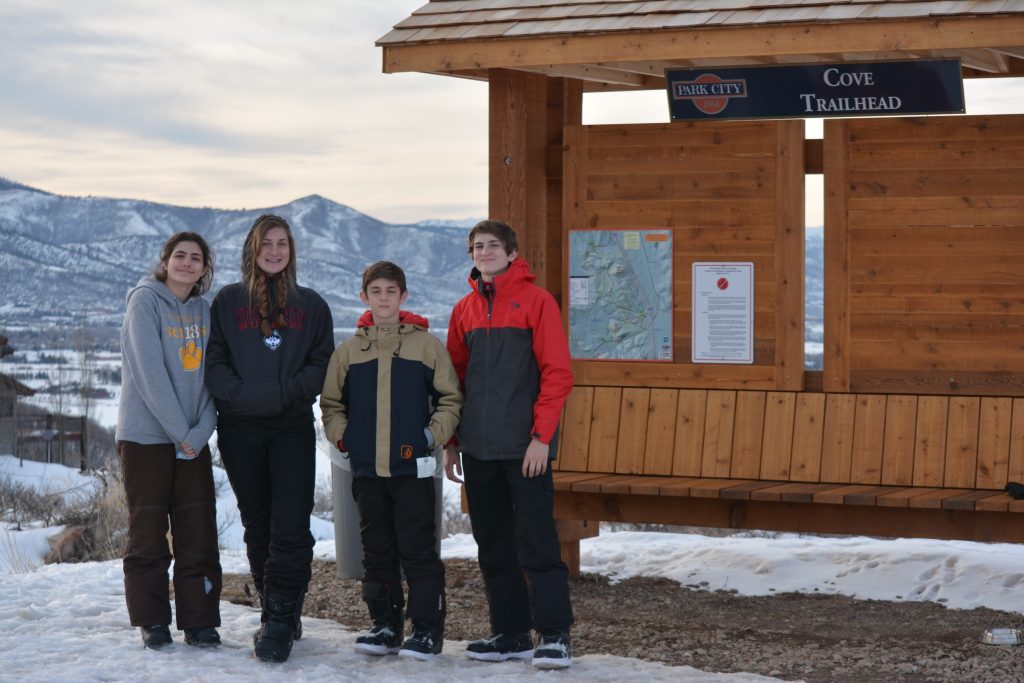 Jackson(far right) and his siblings
Toby's Dream Foundation and our partner We Promise Foundation are thrilled Jackson had a blast with his family on his Dream adventure of a lifetime! Now Jackson is on to find his next adventure!