June, age 6, is a little princess warrior – loving both Star Wars and Frozen. She knew Disney was where she wanted to go for her Dream experience so she could experience and see the characters she loves so much.
'It was absolutely awesome!' her mother said. June not only got to pilot the Millennium Falcon, but also got to meet Rey, Kylo Ren and a couple Stormtroopers at Galaxies Edge. At Epcot, she was able to enjoy a one-on-one conversation with her favorite Frozen friends. 'It was so cute because she was just standing there having a casual conversation with Anna, Elsa, and Olaf,' her mother said.
June and her family also loved GKTW. 'It was so nice that everything was taken care of – not just financially, but just – everything. All the things that might be annoying…they were gone! They thought of everything,' her mother raved. From the volunteer at the airport who carried June's bags to the volunteer at the Village who ordered pizzas for them when they arrived late in the night, June's family was treated like royalty.
However, the highlight from their time at GKTW was when the kids were invited by Stella the Star Fairy to the talent show one evening. 'They love dancing to music, so I signed them up to dance to A-ha Take on Me and AC/DC Thunderstruck – that was personally my favorite part. It was so spontaneous and fun!' her mother said.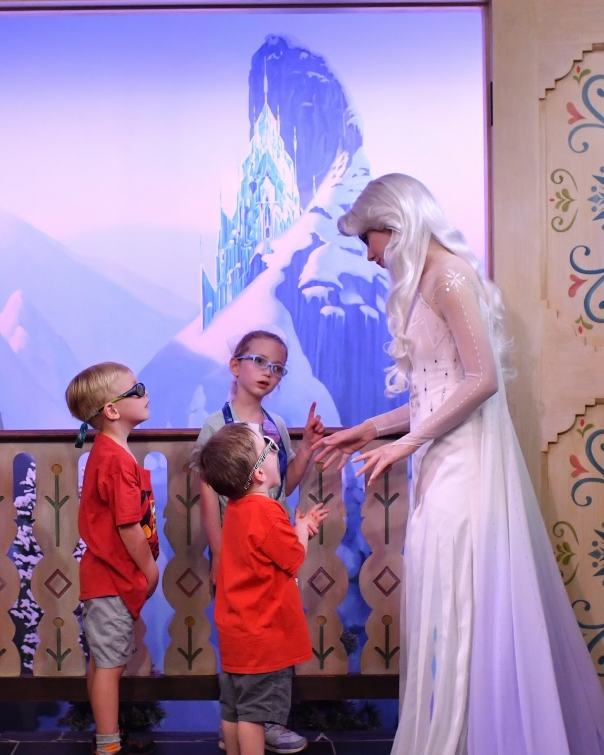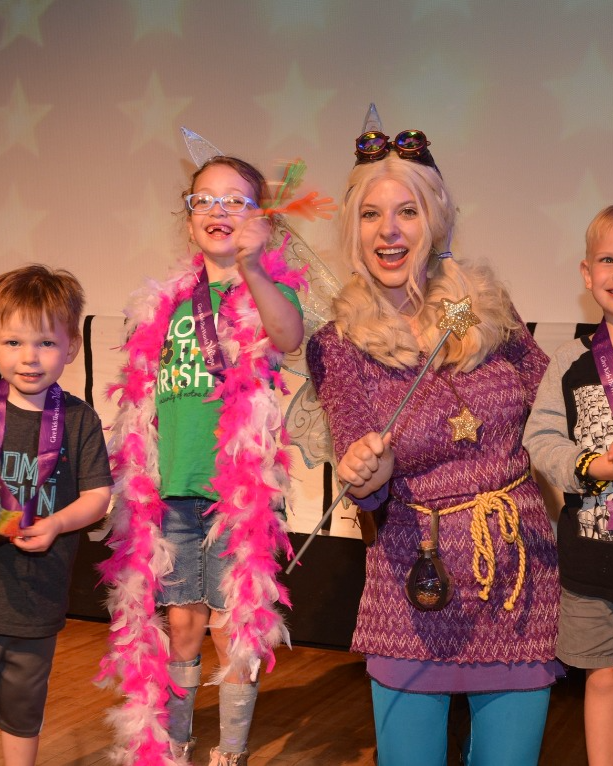 June's mother said that this trip was exactly what they needed. 'Between surgeries and treatment, we had so much support from everyone, but we were sort of split up as a family. So, what we were all craving was being together as a family.'
We at Toby's Dream Foundation are so happy that we were able to provide this special time to June and her family. We are thankful for our partnership with Chartway Credit Union and #ChartwayPromiseFoundation for helping to fund this Dream.