Kirsten, 18, is a sweet young lady who loves her family. So much so that, "When it was time to choose my Dream, my main focus was doing something that my whole family could do together," she said. Being that there's no better place for families than Disney World, that's exactly what Kirsten chose to do. "Going to Disney is something you do in your childhood, but we never got the opportunity. So, I wanted to make sure that me and my younger brothers were able to go while we were still kids."
This thrill-seeker had so much fun on the roller coasters at Universal. "I rode Velocisoaster twice!" she said. Another favorite was Hagrid's Motorbike at Harry Potter Land.
"My favorite park was Epcot," Kirsten told us. "It had all the classic Disney princess movies and different countries. I like how it changed environments as you kept walking." Kirsten enjoyed visiting "France" the most, "because that's where the Ratatouille ride was," she said.
Kirsten was also impressed by the giraffes at Animal Kingdom. "They were just walking around, eating the trees. It was so cool."
One of the sweetest moments of her Dream was when she met Jack Sparrow and Rapunzel. "Those are people I idolized as a young child. I was like, 'Oh my gosh!' I didn't know what to say to them!" she said.
When asked about Give Kids the World, Kirsten exclaimed, "It was so much fun!" Her mother chimed in, "Heavenly!" Kirsten and her family took advantage of everything, but Kirsten loved the food the most. "We had ice cream five times a day. And all-you-can-eat pizza! And the popcorn was so good!"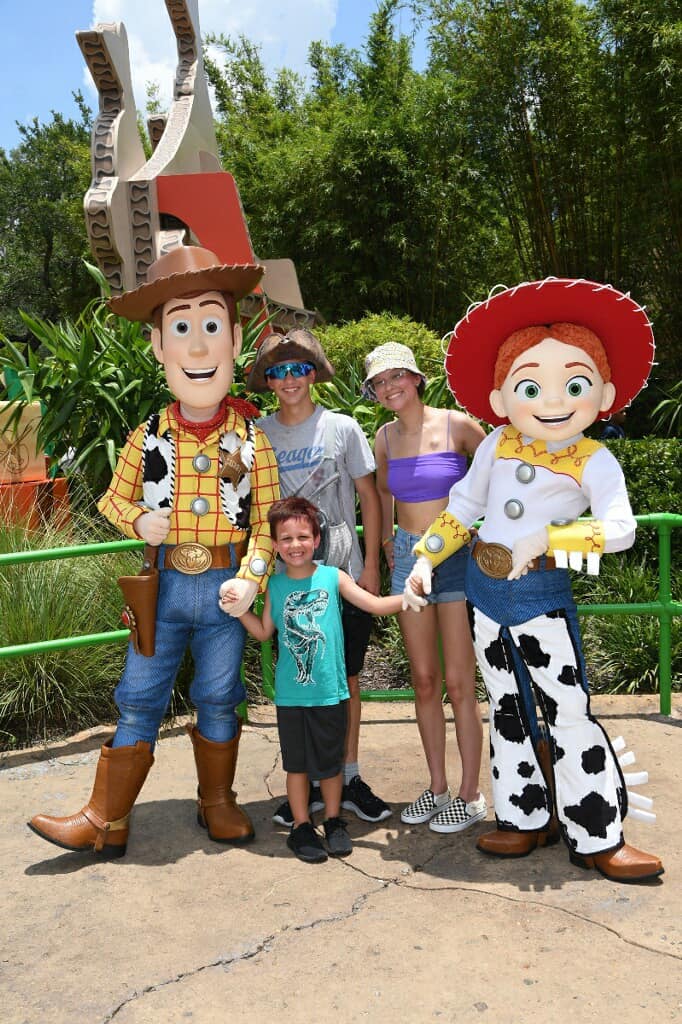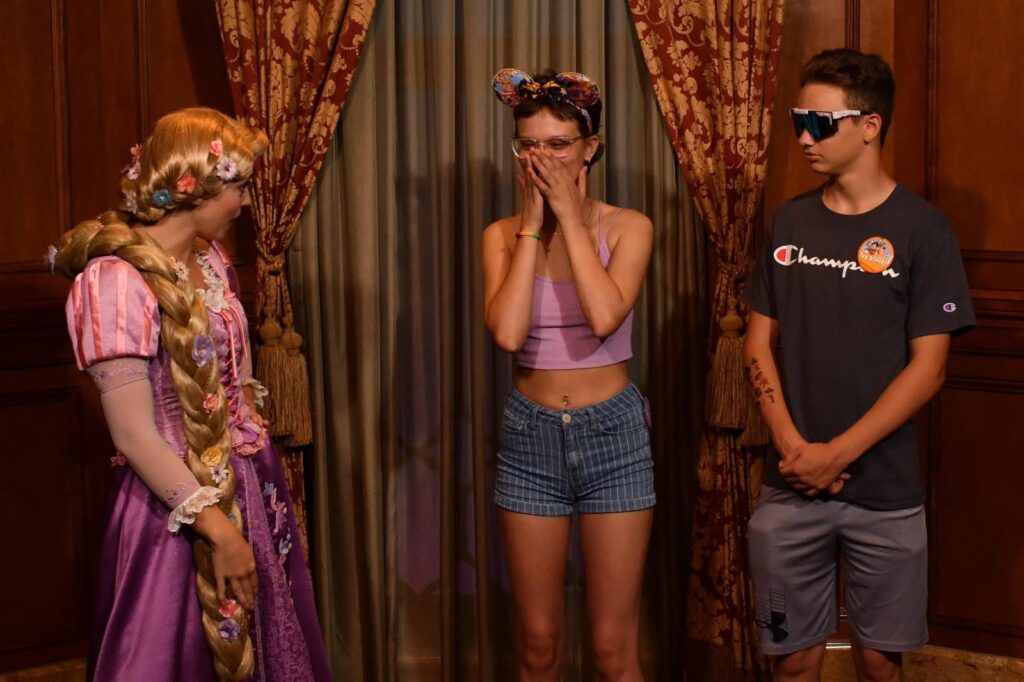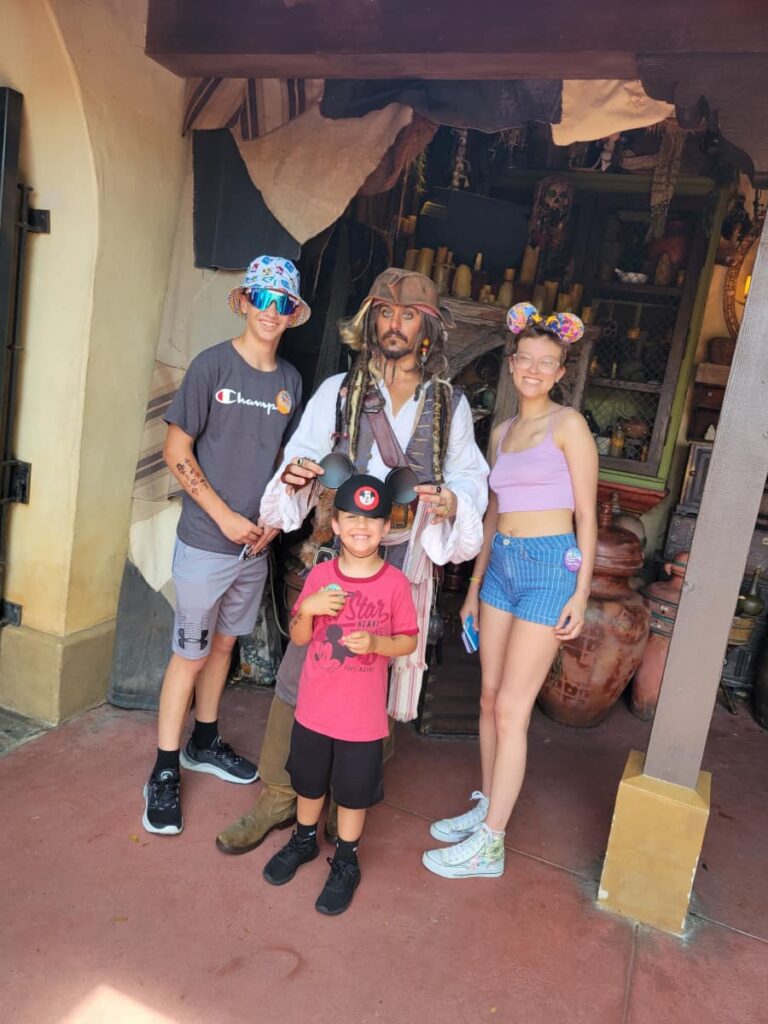 Even though Kirsten is a 'big kid', she still got to place a star in the Castle of Miracles. "I felt overwhelmed with how many stars were there. I was kind of sad when I saw the stars, but I know they represented kids who got to go there and have fun."
"I am so glad I got to have this experience with my family," Kirsten said. "This was kind of like a recognition of a fight well done for Kirsten," her mother told us. "She was able to get through something so life-changing and came out stronger on the other side. It was like a championship – this was her reward for completing this impossible task."
Kirsten's long journey of treatment is nearly over, and she graduated high school in June – with honors! We'd say that this girl has a bright future ahead of her!
We are thankful for our partnership with #ChartwayPromiseFoundaiton for helping to fund this Dream.