Logan's Favorite Part of 2018
Logan is a spunky 6-year-old from Yorktown who loves cats and everything Disney! In early January, Toby's Dream Foundation received a sweet Facebook message from Logan's mom sharing a piece of Logan's school work. The prompt on his school work read, "The best part of 2018 was…" in response Logan wrote that his favorite part was his dream trip! We followed up with Logan and his mom soon after, to find out more about his trip.
Logan knew exactly what he wanted to do for his dream of a lifetime. He had already been to Disneyland, but he was curious to see if Disney World was more fun,"I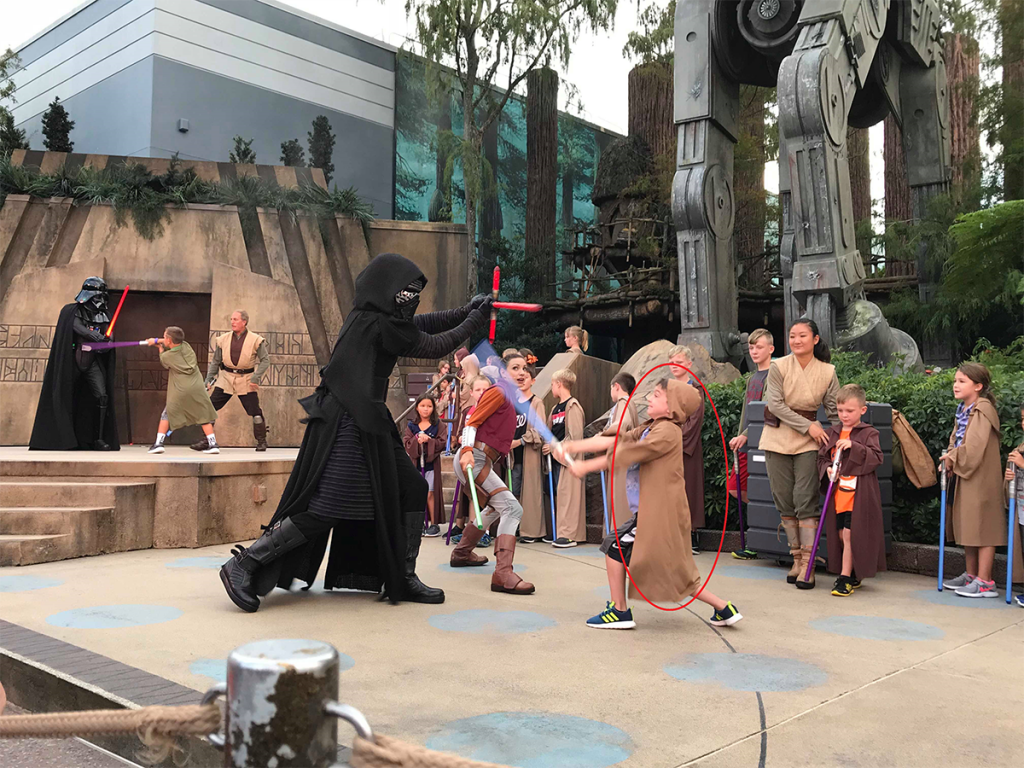 wanted to know which one would be better!" Logan explained. So off Logan went to Disney World to do his experiment. While there, Logan went to all of the parks to test out each ride. He even rode Tower of Terror at Disney World's Hollywood Studios! Logan noted, however, that out of every park Magic Kingdom and Animal Kingdom had the best rides and characters to meet! While at the parks a very special experience for Logan was taking part in Jedi Training at Hollywood Studios! Logan's mom, Bobbi, shared the magic that happened, "It was already full for the day, but they sprinkled a little pixie dust and let Logan join in!"for the day, but they sprinkled a little pixie dust and let Logan join in!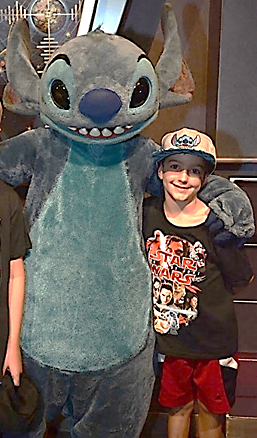 something Disneyland does not have is Give Kids the World Village. A Village located in Kissimmee, FL just for children living with life-threatening illnesses who are referred by wish-granting organizations! The best part about The Village? "Free ice cream" Logan exclaimed. Another stand out moment for Logan was meeting his favorite character of all time, Stitch from Disney's Lilo and Stitch. When it was all said and done, Logan deduced that Disney World was better than Disneyland!
For Logan's mom, her favorite part was the family getting to spend a week hanging out together. Bobbi expressed, "It was a really great trip for us, being able to spend the whole week together. There are a lot of times during Logan's treatment that Logan was gone for like a week and I would be at the hospital with him, while my husband was here at home with his brother. This Dream reconnected our family."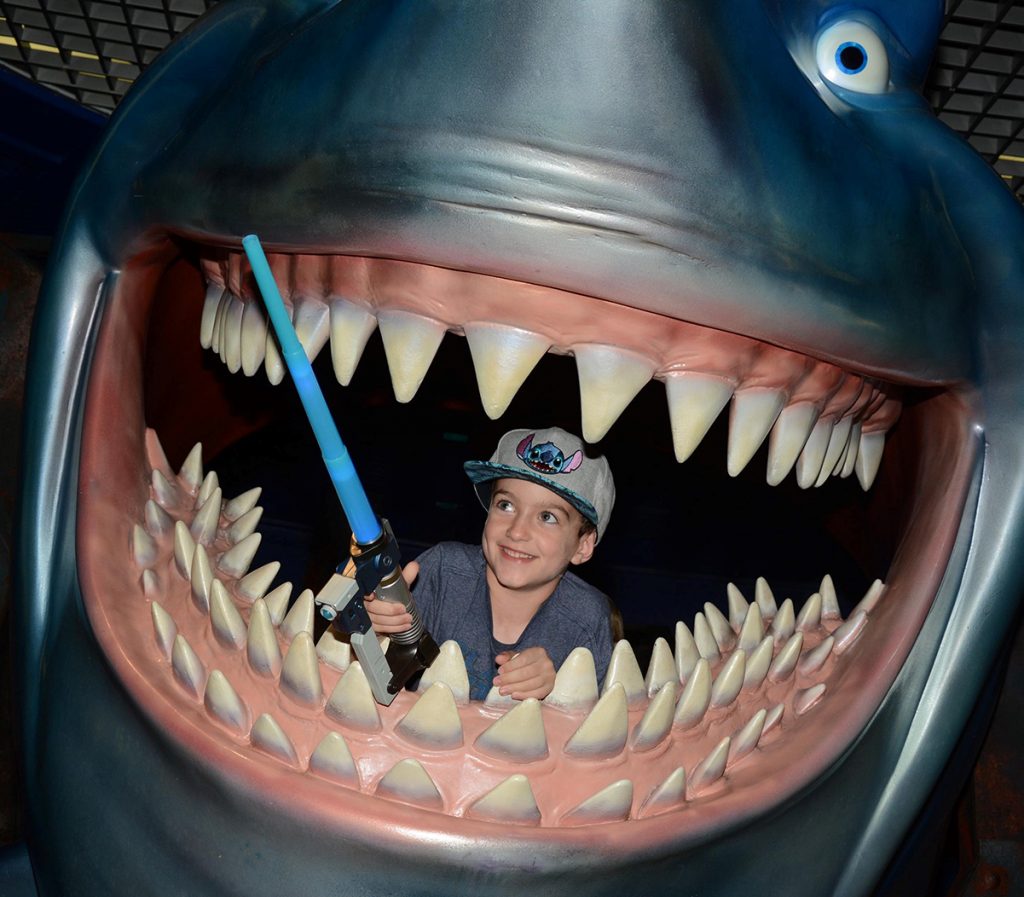 Our Dream families go through some unimaginably hard times and often the family is pulled apart to focus on making their sick child better. Toby's Dream Foundation is so grateful for Langley Federal Credit Union sponsoring Logan's Dream. We hope you share our delight in knowing Logan and his family had this week together creating happy memories that last a life-time.
For the children we serve… Tomorrow begins with a Dream