The Tale of NaKayla and the Magic Kingdom
In August, six-year-old NaKayla stood in the shadow of the world's most magical castle and took in the splendor of Disney World with her parents and older sister by her side.
NaKayla is an exceptionally important Dreamer for our Toby's Dream Foundation (TDF) Family since she was the very first child referred to our organization when we opened our doors last winter.
Although she had hoped to visit Mickey, Minnie and her favorite princesses right away, her studies came rightfully first and August brought NaKayla an unforgettable experience in the most unforgettable fantasy land on earth.
Our special Dreamer received the red carpet treatment from our partners at the Give Kids the World Village, complete with round-the-clock access to ice cream!
A fireworks display was the perfect topping to a Disney World sundae that was full of trips to the Magic Kingdom, Universal Studios and Sea World.
Toby's Dream Foundation continues to benefit from the immeasurable generosity of our partners, co-sponsors, donors, friends and volunteers.  Thank you all for helping give life to Dreams like NaKayla's!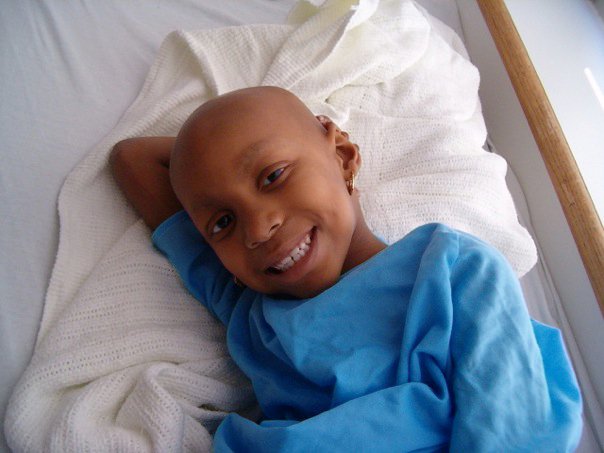 For NaKayla… Tomorrow begins with a dream!