Soloman, age 6, came to us knowing exactly what he wanted for his Dream – a trip to Disney with his family. Due to the pandemic, his Dream was postponed a couple years, but "the kids were at an age where they can actually enjoy and remember it," his father said, noting the silver lining of the delay.
Logging an average of 16K steps a day, Soloman and his family hit the ground running and made the very most out of every park. At Magic Kingdom, Soloman loved seeing The Beast, commenting that he was SO big! His highlight at Universal was the Minions ride and Simpson's Land. At Hollywood Studios, he had a blast in Toy Story Land and loved the Millennium Falcon ride – and whenever the characters saw Soloman's GKTW lanyard, they made a special point to stop and talk to him, making his experience even better. Soloman also enjoyed the safari at Animal Kingdom and seeing the dolphin show at SeaWorld.
The major highlight of his Dream however, was Soloman's time spent at GKTW, as it proved to be a phenomenal experience for everyone. His father said, "The volunteers were so warm and caring toward the kids – there were hugs everywhere. We saw Mickey, the Mayor, the fairies – every day was a new character!" However, "Getting his star was really special," his father said. "Seeing all the stars makes you realize how many children this affects. We've been removed from the cancer world for a while since he's out of treatment, but this brought us back to the same kind of feelings and emotions."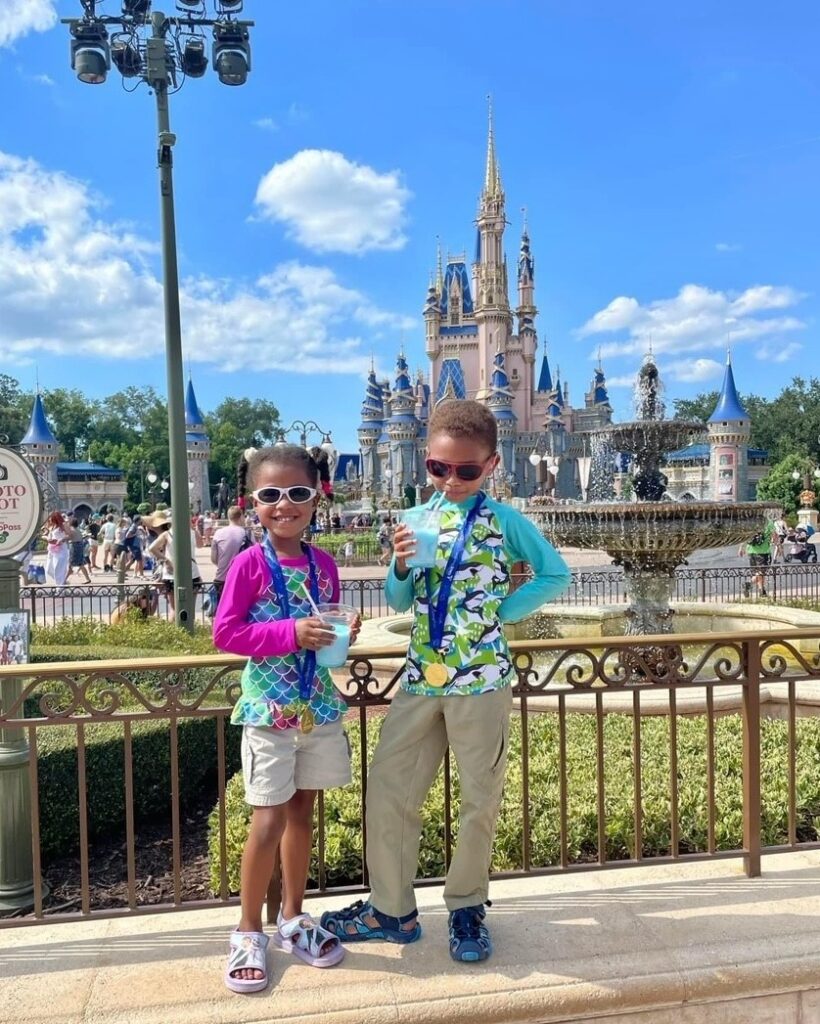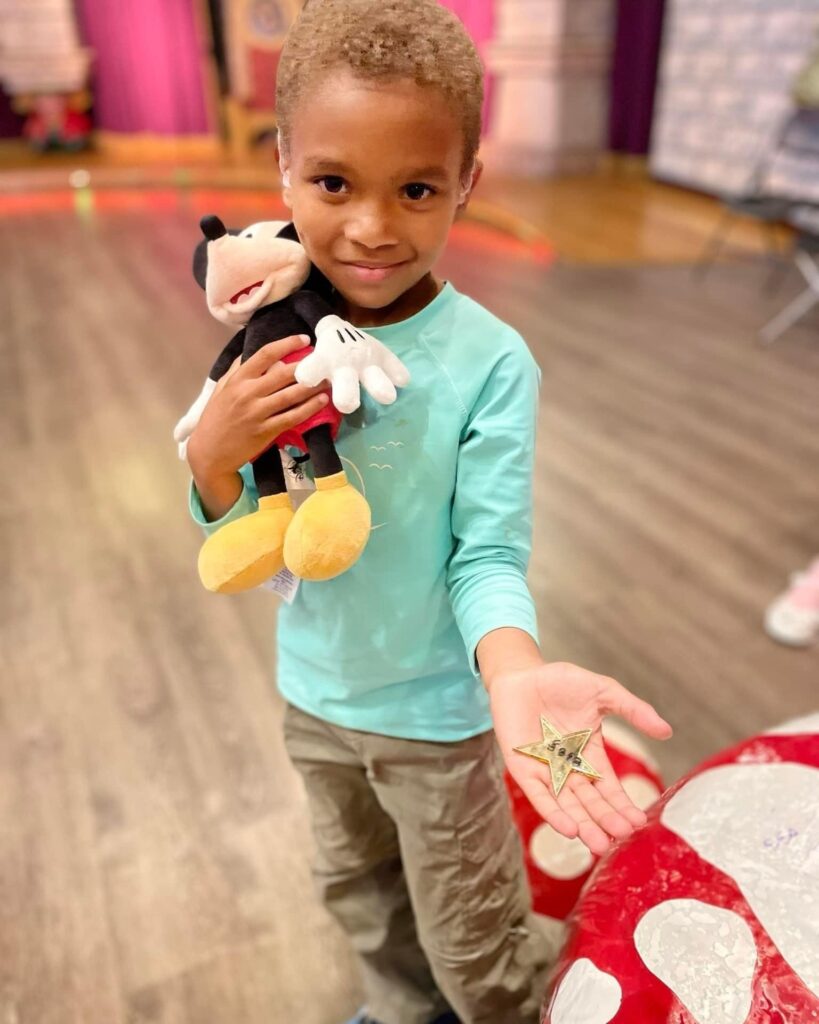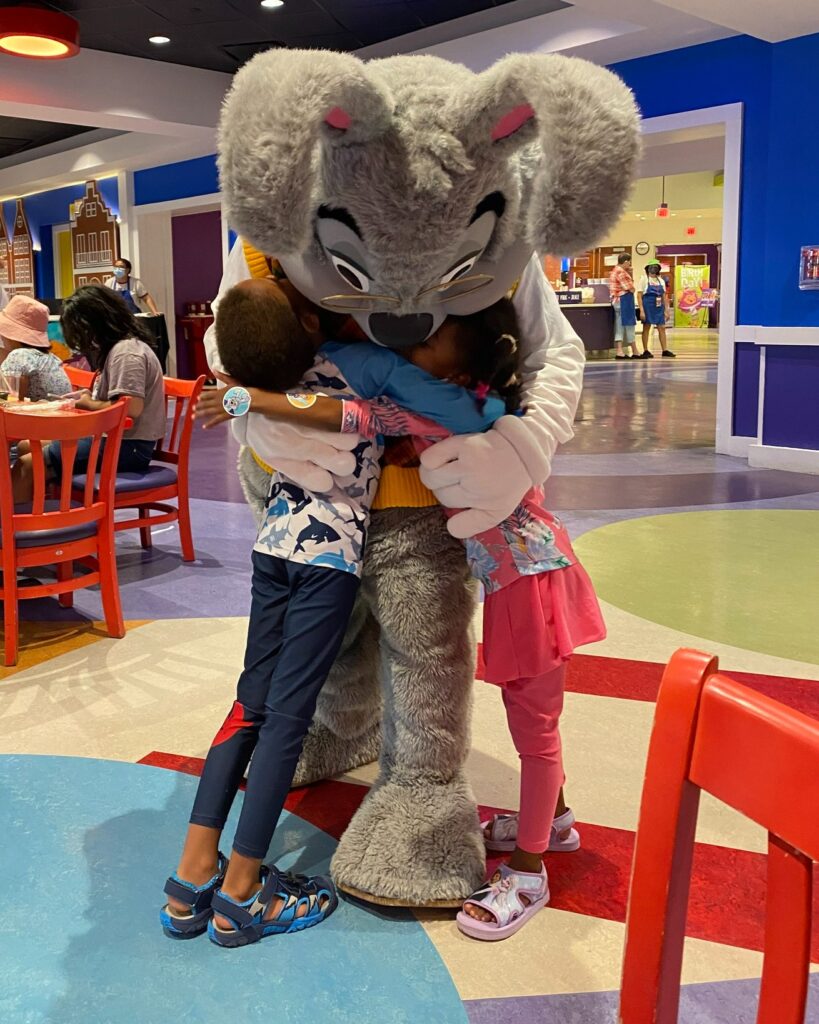 Soloman said that his favorite part of his Dream was, "going to the theme park that was near out hotel-house!" – GKTW! He especially loved Amberville Arcade, the pool, and of course the daily stops for ice cream.
Soloman's father said, "It's hard to put into words what this meant to us as a family. It was almost a turning point for us since we are so far along in the process. I think what Toby's Dream Foundation does is help families forget about the scars and the appointments. What you guys do by providing these kinds of experiences for these families is not something you can quantify. We are so appreciative. Giving families a week without any worry is exponentially more than what you guys can ever imagine it feels for us, so we thank you for that."
We are thankful for our partnership with Chartway Credit Union and #ChartwayPromiseFoundation in helping to make this Dream come true for Soloman.