Waylen, who turned 7 during his Dream trip to Disney, had the trip of a lifetime with his family over the summer! Not only was Waylen excited about seeing Disney World, but he was super excited about going to the airport and getting to fly on a plane.
After touching down in Orlando, Waylen and his family hit the ground running. At SeaWorld, they saw a dolphin show. At Animal Kingdom, they saw lots of safari animals and rode DinoLand U.S.A. They had a Mickey sighting at Magic Kingdom, along with a hilarious time at the Monsters, Inc. comedy show. They hung out with Woody, Jesse, and Buzz at Hollywood Studios as well as the gang from Seuss Land. "Waylen got to tell them a couple jokes and hang out with them for a little bit," his mother told us. "They also LOVED Slinky Dog Dash. My kids were on Cloud 9!" she exclaimed. "And Universal Studios went above and beyond – they were absolutely fantastic," she added.
On his 7th birthday, Waylen got to do something very special at Hollywood Studios. In addition to meeting Chewbacca, "I got to make my own light saber!" he said.
Instead of the fireworks at Magic Kingdom, Waylen and his family chose to go to the Fantasmic Light Show. "That was my favorite part!" Waylen told us about the light/water/laser show.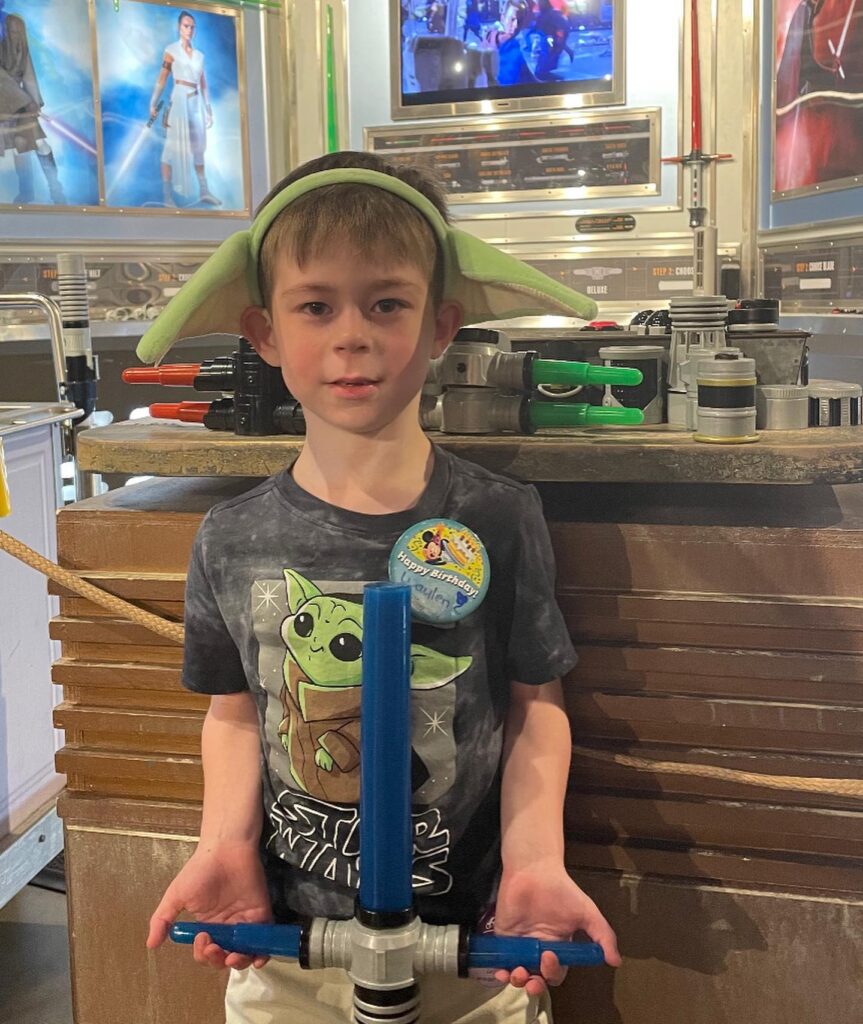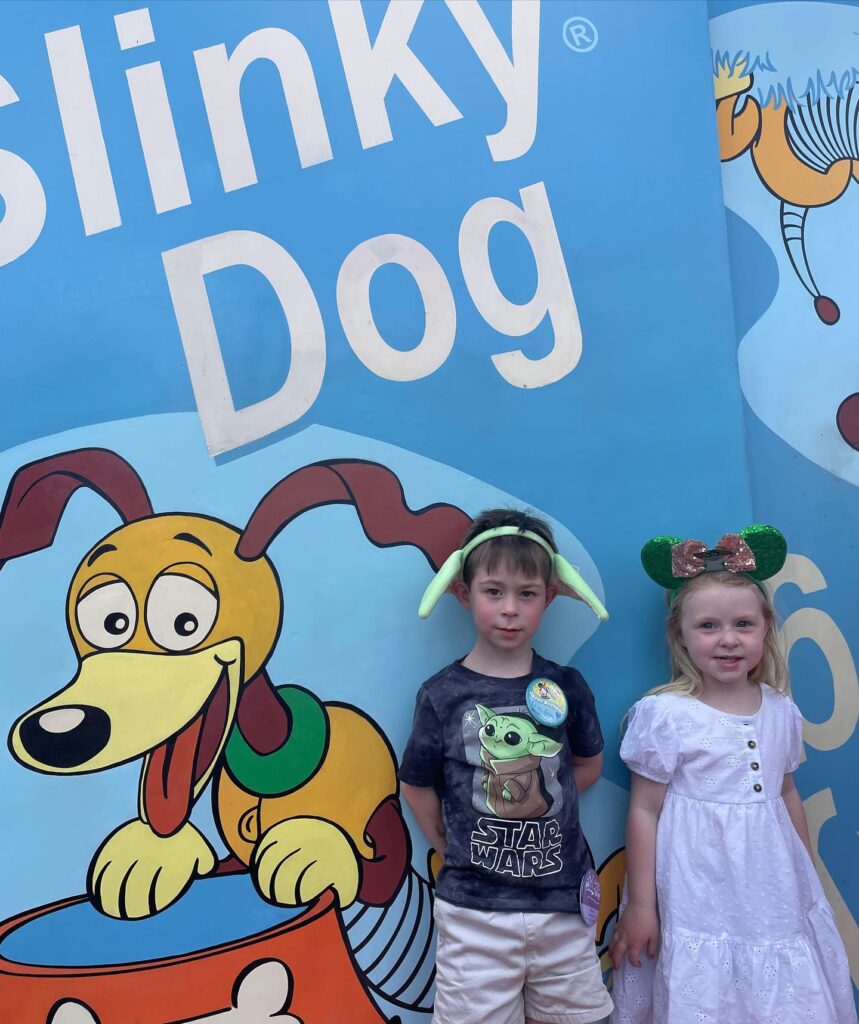 "This is a trip that none of us will ever forget. This was the first time in a while that we've all been able to be together," his mother reflected. "The family time together was very beneficial for everyone."
"This trip allowed us to take time to slow down and truly enjoy the time together. It was quality time without any worries. We are so fortunate to be given this opportunity for time together when tomorrow is never guaranteed," she said.
What better way to celebrate 7 than a trip to Disney with family! We are thankful for our partnership with #ChartwayPromiseFoundation for helping to fund this Dream.