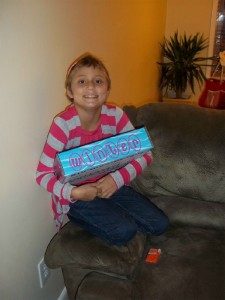 While our 7-year-old dreamer, Winter, may have the first name of a snowy season, her personality and outlook on life is nothing but bright and sunny!
This Virginia Beach native was recently introduced to Toby's Dream Foundation with the dream of exploring the depths of the ocean and all the tropical fish it has to offer on her own snorkeling expedition. With a love for the beach, all things tropical and the Discovery Channel, it's no wonder this bubbly and dazzling girl has dreamed of going snorkeling since the first day she learned how to swim. And what better way to see the fabulous fish and colorful coral up close than snorkeling Florida's coral reef with her family?
With her parents, Heather and Michael, and her brother Evan and sister Cameron, the family was off to Florida Keys where they stayed at the Hawks Cay resort.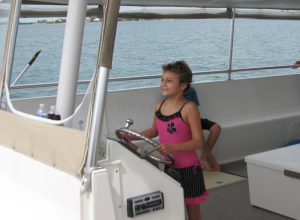 Sundance Watersports went above and beyond to make sure Winter's special dream was more than perfect. The family enjoyed an off-shore snorkeling trip in the Key's coral reef where Winter swam alongside some of the most spectacular fish she'd ever seen. After exploring all her little eyes could see beneath the water's surface, Winter even got to drive the boat back to shore!
And just when Winter thought the fun was over, she and her family visited the Dolphin Connection where she got to swim with the dolphins as part of the Dockside Dolphin program. From the Hawks Cay resort to Sundance Watersports and the Dolphin Connection, these companies sure knew how to make Winter feel like the Queen of the Sea!
Toby's Dream Foundation is so pleased to have helped make Winter's lifelong dream come true, and we know she will forever treasure her time swimming alongside her favorite marine friends!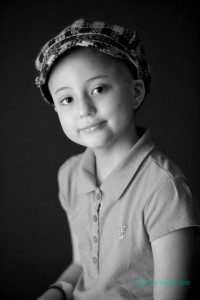 For Winter… Tomorrow begins with a dream!