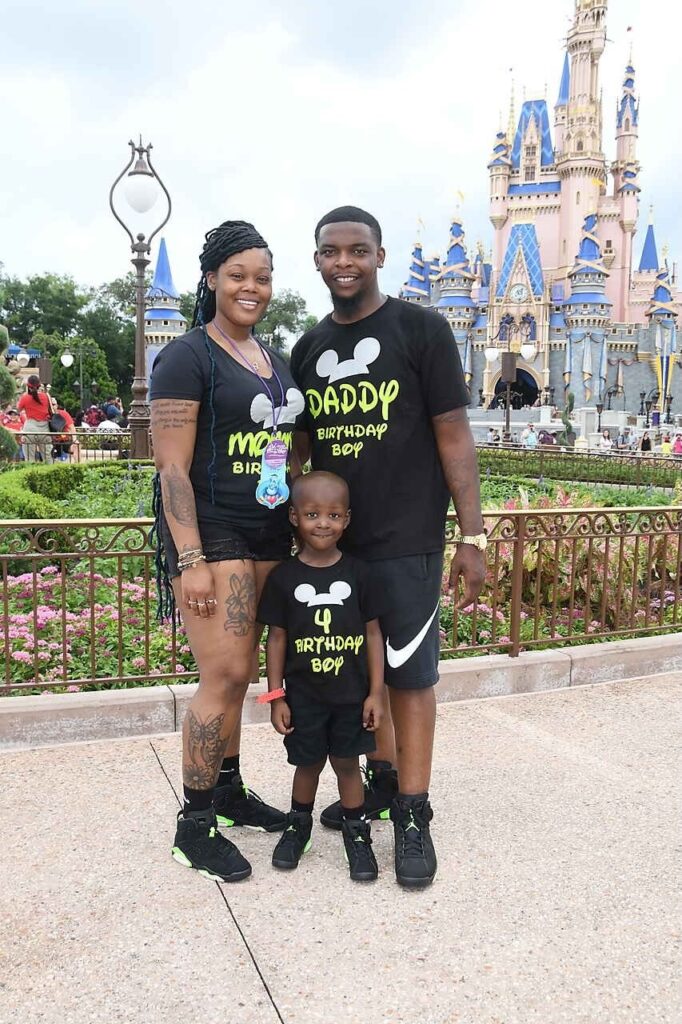 Kaiden, age 4, is an adorable little guy who has bravely been battling cancer since the age of one.  His love of Marvel characters — who are almost as brave as he is! — made his Dream of going to Orlando a no-brainer.  And to top things off — he was going to get to spend his fourth birthday in the happiest place on Earth!
Kaiden's flight to Orlando was his first time on an airplane — his mother said he was excited during take-off, but once they were airborne, he fell right to sleep. Rested after their trip south, Kaiden was ready for his Dream!
On his fourth birthday, Kaiden was excited to spend the day at Magic Kingdom where he was thrilled to see Goofy and Mickey Mouse on stage dancing and singing.  His mother said they were able to ride a lot of rides, but he enjoyed the Flying Elephant the most.  And while he didn't get to meet any characters at Magic Kingdom because of Covid, he was able to meet some of his favorite Marvel characters at GKTW. "AND they sang happy birthday to him!" his mother said.  In addition to Magic Kingdom, Kaiden and his family visited Animal Kingdom were he loved looking at all of the animals on his safari tour.
However, Kaiden's very favorite part of the trip was his stay at GKTW. "I think he enjoyed the Village more than anything — especially the pool!" his mother said.  She added that he loved the village because it was something so new and different and was amazing as far as the scenery — "he was just so amazed."
The highlight of this Dream experience was that it was the first time Kaiden and his family have been able to take a family vacation.  His mother said, "It means the world to us — because based upon what he's been going through and fighting — when did he ever have time to be a kid?" Through tears, she added, "From the bottom of my heart, I really want to thank you guys for the experience you have given us."
It was such an honor to be able to send Kaiden and his family on their first family vacation and know that they made such special memories to last a lifetime.  We are thankful for our partnership with We Promise Foundation in helping to make this Dream come true.