'California Dreamin' for Alexis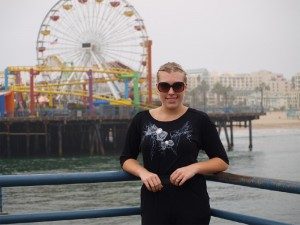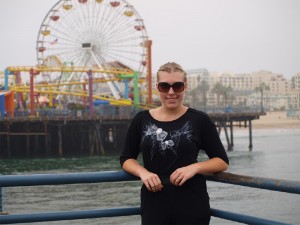 Toby's Dream Foundation's dreamer, 16-year-old Alexis, has always been a "beach girl," with her love for wearing summer dresses and strolling the soft sands of beautiful beaches. When asked about her most fantastic dream, Alexis said her one true desire was to visit the California beaches, especially Malibu, and to experience the sun and surf firsthand.
This California Dreamer who plans on teaching piano one day got just that and more as she packed her bags to head to the Golden State. Alexis was soon off to the West Coast with her entire family in tow – mom, dad, sister Caely, and brothers Harrison & Hayden.
The family was beyond delighted to stay in a house right on the beach in Malibu – a real dream come true for Alexis, right from the start! Despite the overcast weather during their trip, the family didn't let the skies weigh them down; they truly enjoyed every moment of their special time in California.
While in California, Alexis and her family got the true "Hollywood" experience. They attended a taping of the Nickelodeon show "How to Rock" and visited both the Santa Monica Pier and the Hollywood Walk of Fame to see all the celebrity "Stars."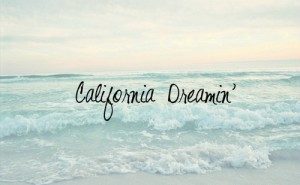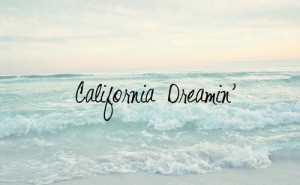 To add to the festivities, the family got to "wine and dine" at Paradise Cove Beach Café, where they were given the VIP treatment with the best table in the house and even a complimentary cake!
Although Alexis and her family's trip had to come to an end, they'll never forget the special vacation they shared together and Alexis' chance to experience her most fantastic dream. We're grateful to have met such a wonderful dreamer like Alexis, and we encourage everyone keep dreaming because "Tomorrow begins with a dream…"
For Alexis… Tomorrow begins with a Dream…