Drew, age 4, loves trains, puzzles, and ice cream! Drew's Dream was to go to Disney, and he had a magical time! "It was a great trip! The kids loved everything, and we received royal treatment from beginning to end. From the car service who picked us up and took us to the airport to Give Kids the World to the parks!" his mother said.
Drew spent time at Disney, Universal and Animal Kingdom. At Disney, Drew was very excited to meet Ariel and Donald Duck. "With Ariel, he had little hearts in his eyes and when he met Donald, he was starstruck. He gave him a 45-second hug – it was so cute!" his mother said.
Drew was excited about the Jungle Safari at Animal Kingdom. His mother told us he loved getting to see all the animals roam around in their natural habitat.
At Universal, Drew's highlight, hands down, was the Flight of the Hippogriff. "Since we had the lightening passes, we got to ride as many times as he wanted – he loved it," his mother said.
Drew and his family hung out at GKTW in the mornings and did just about all there was to do! They got tattoos at the spa; played at the arcade and putt-putt; rode the carousel; splashed into the dive-in movies at the pool; went horseback riding; and got a star in the Castle of Miracles. "Drew getting his star was super special and emotional," his mother said. "The number of stars is overwhelming. To be a part of that is bittersweet. He was very into the whole process of decorating it and seeing where it was placed. It was so cool."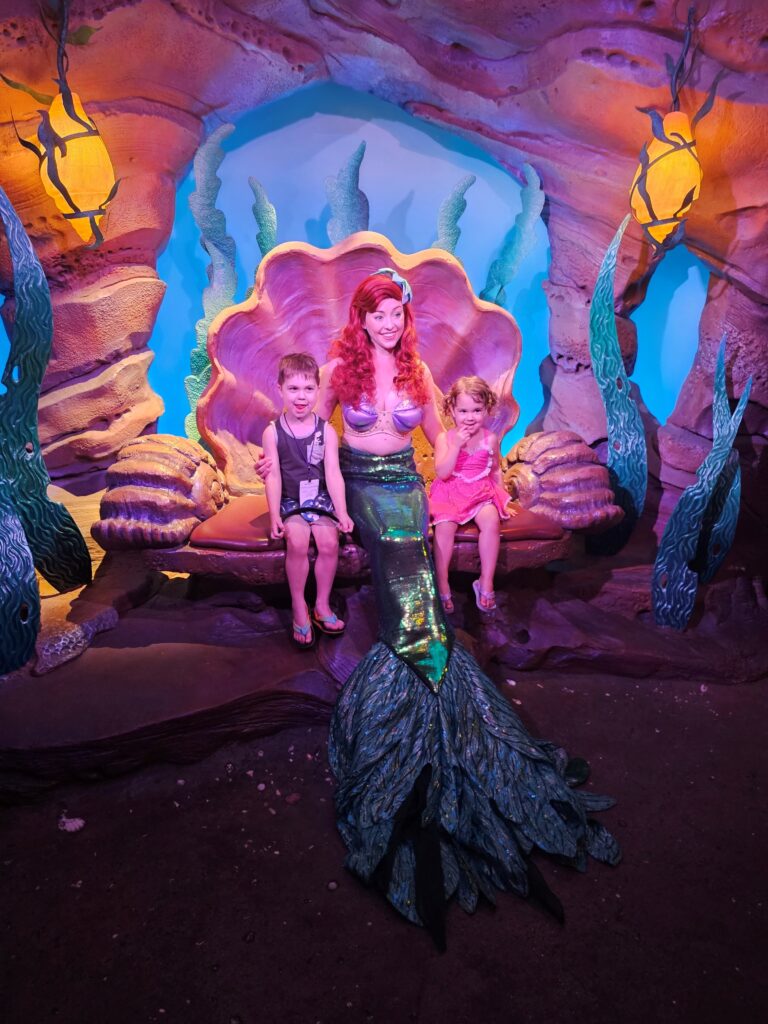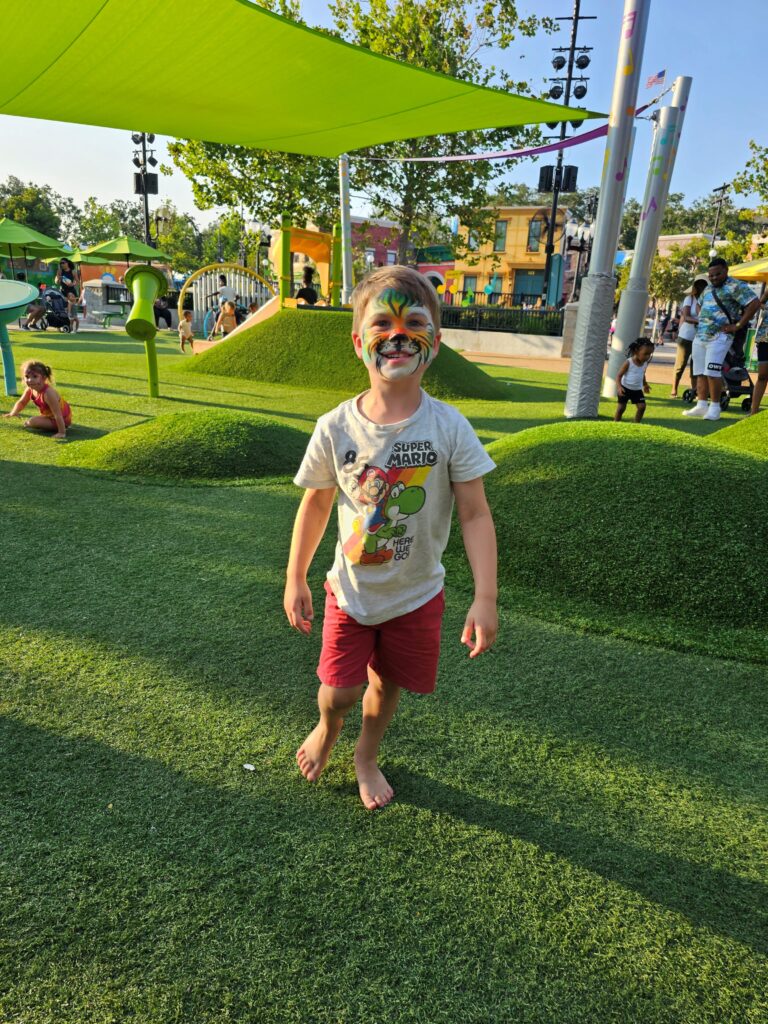 "It's hard to even put into words what this Dream meant. We are just so grateful to have had the opportunity to do something like this and we are really lucky in that our son is doing really well. The whole experience was so special," Drew's mother reflected.
We are thrilled to hear that Drew is doing well and made such happy memories with his family. We are thankful for our partnership with #ChartwayPromiseFoundation in helping to fund this Dream.