Caiden, age 4, loves Disney, Mickey Mouse, and spending time with his family. So, what better way to spend his Dream than with a trip to Disney World with his family by his side?
"It was amazing – just beyond words," his mother said. "The kids still talk about it – they had a great time!" Out of all the parks they visited, Universal was Caiden's favorite, especially Whoville. "When the characters found out Caiden was a Dream kid, they walked with us, talked to us, and they set it up so he could meet the Grinch. He loved that! They spent 30 minutes talking to us and getting to know us. We saw the show and Caiden loved it – he thought it was so funny. He really enjoyed that!"
In addition to meeting Cindy Lou Who and the gang, Caiden also got to hang with Spiderman, Minnie, and Mickey. "After he got a hug from Mickey, he felt like he was his best friend," his mother said.
"We really loved Give Kids the World Village," his mother told us. "Everyone went above and beyond." She added, "Even getting to meet the other families who were there as well and hearing their stories was great. We enjoyed it so much that we are planning on taking a trip annually. We are so thankful for the opportunity to have gone to such a special place."
Not only did Caiden get to see Santa while at the Village, but since he was there around Christmastime, Caiden and his family got to see the magical Million Light Walk at the Village.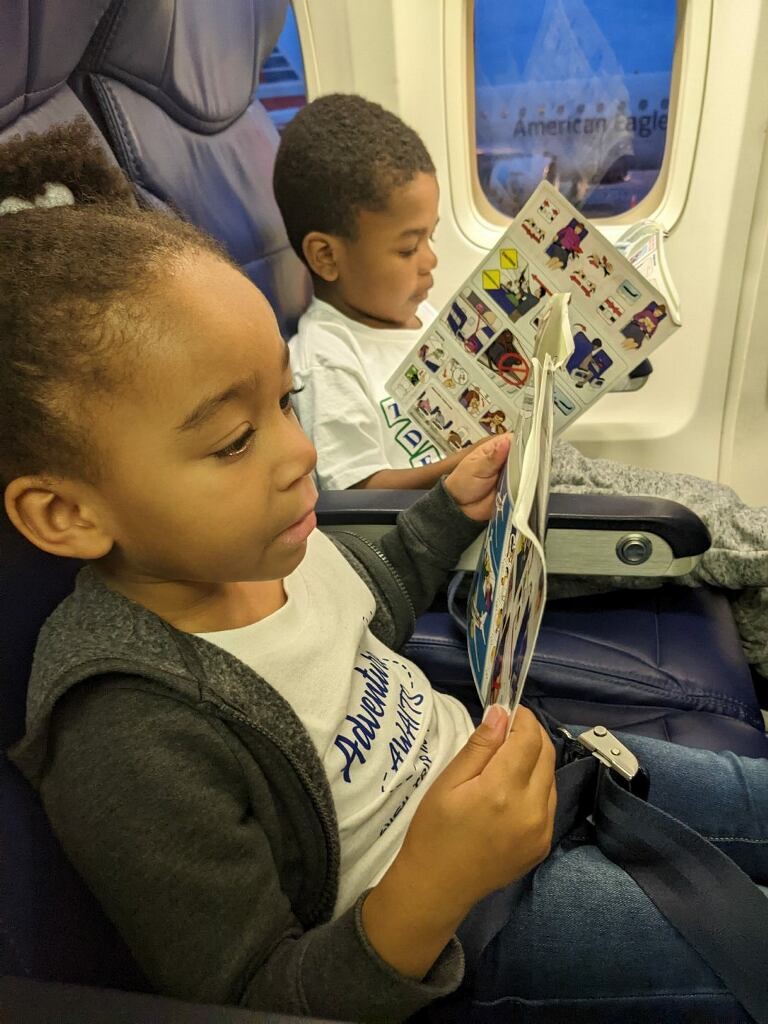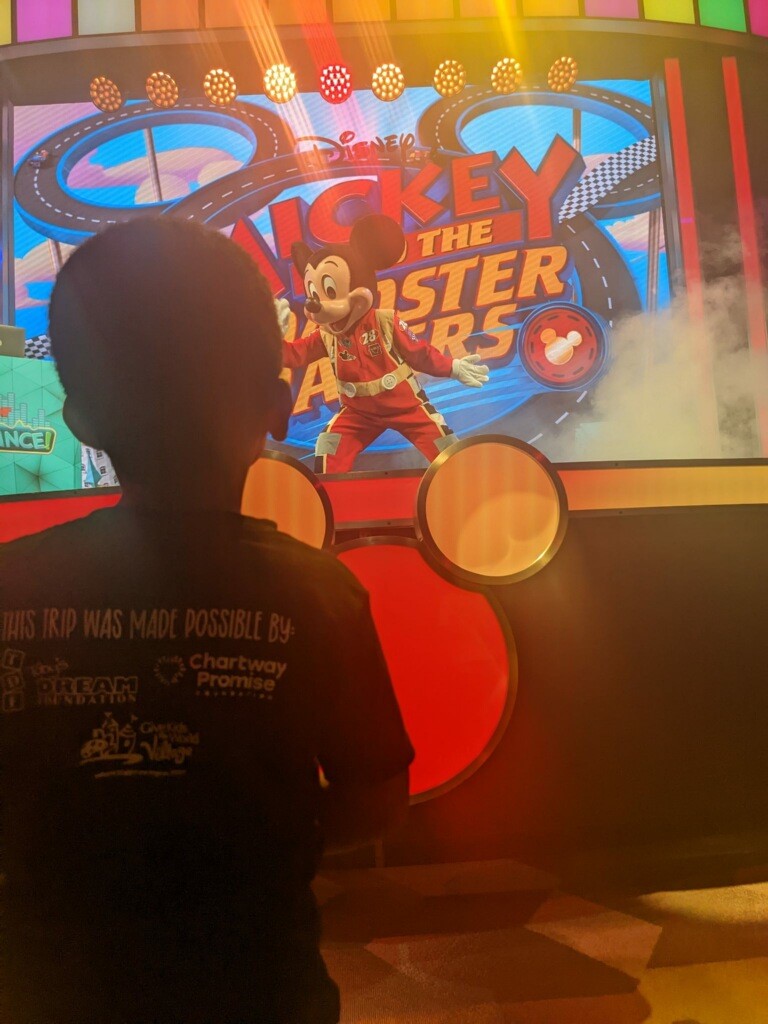 "Overall, we just really enjoyed being able to go on this trip," his mother said. "Caiden was diagnosed right at the beginning of 2020, so we haven't been able to do anything as a family since then. There were so many times we were separated over the years, so it was really nice to be together, on a vacation, as a family."
"As a parent, being able to see him actually be a kid, because he's been through so much at such a young age; seeing him get to smile, laugh, and play; and just have a good time without having any issues was the highlight of Caiden's Dream," his mother said.
We are so happy Caiden got to be a kid again in the Happiest Place on Earth with his best friend, Mickey, and his family. We are thankful for our partnership with Chartway Credit Union and #chartwaypromisefoundation for helping to fun this Dream.