A Dream Come True for Carlos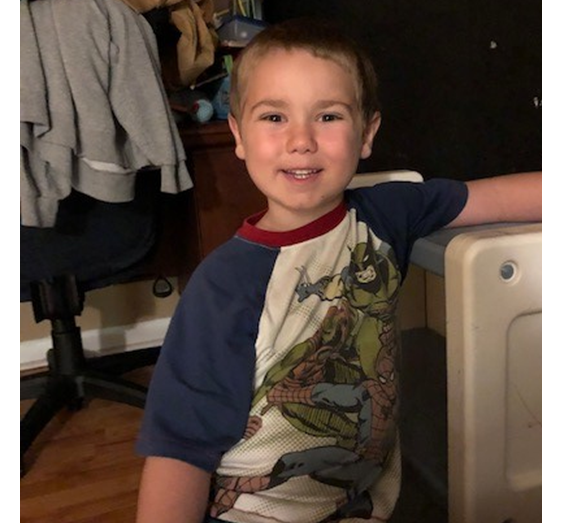 Carlos is a typical six-year-old boy who loves superheroes and anything Marvel-related.  A boy who knows what he wants in life, Carlos was prepared with a Dream List; when his volunteers showed up to interview him, he had trips to Sea Word and LEGOLAND topping the list!  Wanting to make this little guy's dream come true, we soon had Carlos and his family booked for a stay in Orlando, with an itinerary chock-full of amazing theme parks waiting for him! 
This was the first time on an airplane for Carlos and his siblings and they loved it!  He was nervous at first, but once they started going, he relaxed and enjoyed the ride.  Soon, they touched down in Orlando and headed to Give Kids the World Village.  Carlos's mother said, "In a good way – it was overwhelming!  Everyone was so helpful; I've never had anyone do something for me like they did.  I think I cried each night.  We've just never really had that.  That place was amazing."   
In addition to savoring their much-deserved time to be spoiled, Carlos and his family also loved splashing in the heated pool.  "He loved the pool, especially at night!  He hasn't really been able to go to the water parks at home, because he would get sick and have to leave," his mother said.  She added, 'he loved the jacuzzi, too!'  But the highlight for Carlos at GKTW was the sweet fairy who would come to deliver special gifts to him every night.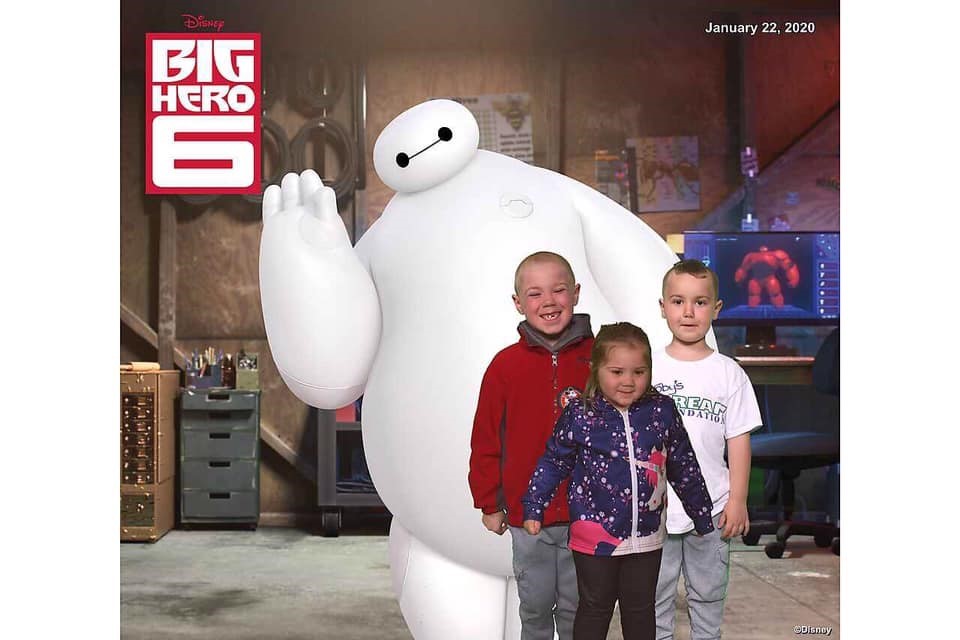 The first stop on Carlos's theme park adventure was LEGOLAND.  His mother said, "There were LEGO creations everywhere – it was awesome!"  Carlos even got his LEGOLAND 'driver's license' after navigating a special course on their pint-sized racing track, made just for kids.  They also wandered through a garden full of LEGO cities and went on a mini safari where they saw all sorts of LEGO animals.  However, his favorite activity of the day was the Ninjago ride! 
In addition to LEGOLAND, Carlos and his family also spent time at Disney World, Universal Studios and SeaWorld.  
Carlos's mother said that the highlight of their trip as a family was, "Just being able to not stress about anything and being down there together as a family."  She added that it was great to see Carlos in charge.  "Carlos loved being the boss and doing things his way!" 
"This was a vacation of a lifetime, the greatest experience ever.  Everybody was just so great.  It was an unbelievable dream come true and we cannot thank Toby's Dream Foundation enough," said Carlos's mother. 
Toby's Dream Foundation would like to thank our friends at We Promise Foundation for partnering with us to make this dream come true for Carlos and his family!