Kennedy, age 4, had plans to go to Disney a couple years ago, but was diagnosed with cancer and, sadly, had to cancel her trip to the Happiest Place on Earth. Fast forward to when it was time to choose what she wanted to do for her Dream and she decided she'd like to finally get that trip to Disney she had waited so long for!
Kennedy and her family did seven parks in five days – including Disney Springs! "It was absolutely wonderful," commented her mother. "And Kennedy was a roller coaster riding fool by the time we left!"
Kennedy's favorite ride was Slinky Dog, with Snow White and the Seven Dwarfs coming in at a close second. In addition to riding all the rides, Kennedy also got to meet a slew of familiar characters including Mickey and Minnie, Donald and Daisy, Pluto, Goofy, and Anna and Elsa. "They were all just so sweet," her mother remarked. However, "Kennedy was most awestruck by Chewbacca. As soon as we got home, she wanted to watch all the Star Wars movies," she added.
"We loved Give Kids the World!" Kennedy's mother told us. "I was blown away. From the cookie truck to the pizzas when we got in late at night – they were just always so accommodating and nice."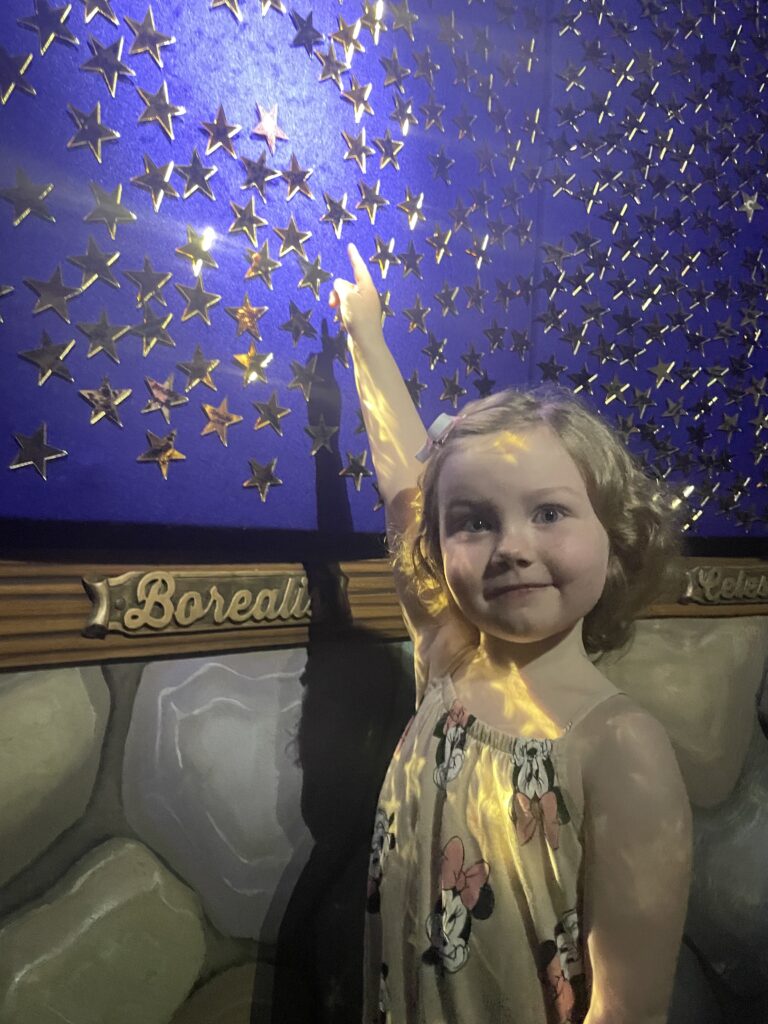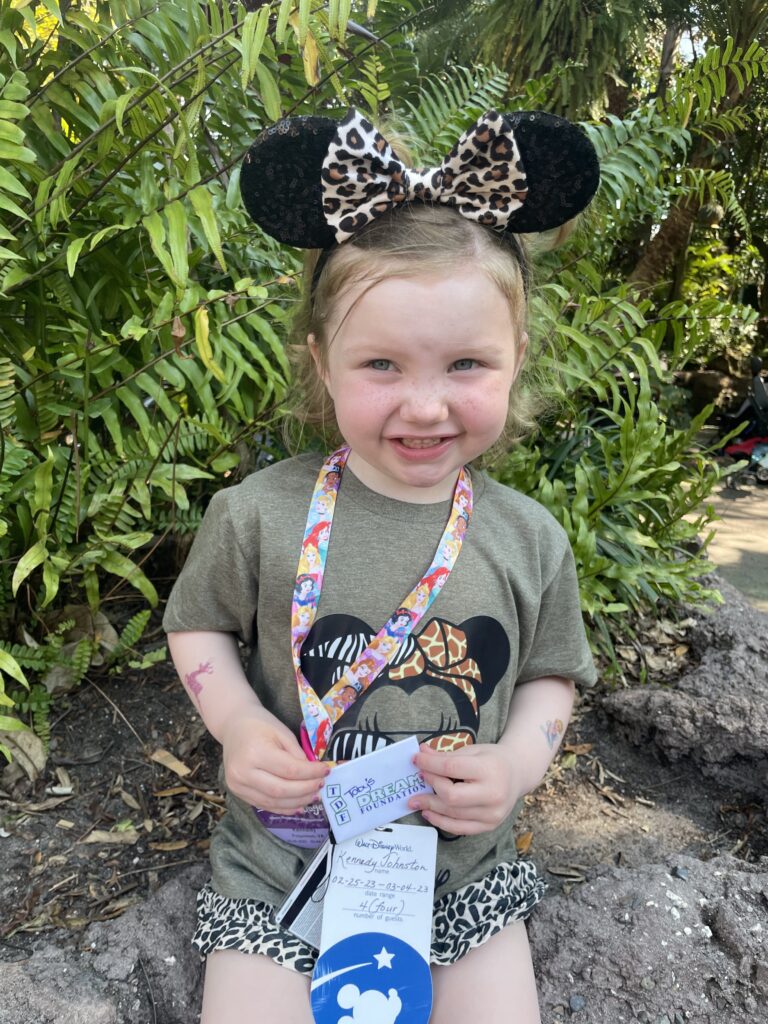 The highlight of this Dream for Kennedy's mother was, "being able to experience it all without any stress. We could just experience everything. I don't have one single thing that I would change about our trip. Y'all think of everything! And everyone was just so amazing."
Every one of our families who has been in similar shoes as Kennedy and her family deserve to have these stress-free, magical memories. We are so happy that Kennedy finally got her trip to Disney and that she had such a fun time! We are thankful for our partnership with #chartwaypromisefoundation for helping to fund this Dream.