A Real Dream Come True for an "American Girl"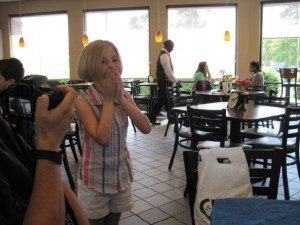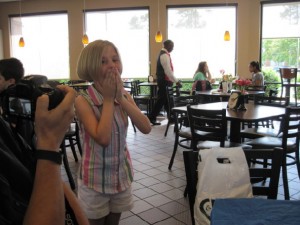 Toby's Dream Foundation was recently introduced to a fantastic dreamer named Payton who longed to visit New York City, experience the sites, and explore the wonders awaiting her in the American Girl store. We at TDF made sure this 8-year-old Yorktown-native got to experience it all with parents, Ronald and Toni, and her brother Josh right by her side!
This well-mannered young dreamer has an ear for 80's music and treasures her time playing with friends. With the help of both mom and dad, daddy's little girl was surprised with her trip of a lifetime!
Off Payton and her family went to NYC where they toured all the highlights NYC had to offer on a 2-hour semi-circle cruise. From Lady Liberty to Ellis Island and the United Nations to the South Street Seaport, Payton and her family relished the adventure NYC had to offer.
But the adventure didn't stop there, as the family visited Rockefeller Center for an NBC Studio Tour that gave them a glimpse of the real behind-the-scenes action.
Payton and her mom went on a special mother-daughter excursion to the NYC American Girl Store where they were treated to High Tea and sampled scones, finger sandwiches and special desserts– all based on the American Girl dolls. Payton and Toni savored the treats and felt like they were a part of an everyday American Girl story!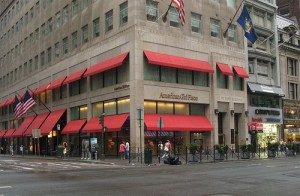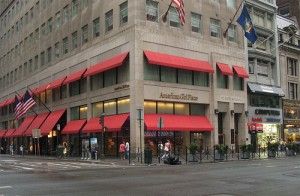 To top it all off, Payton received a year-long subscription to the American Girl magazine so she could stay up-to-date with all the fun and fancy American Girl has to offer.
This trip for Payton and her family provided family memories and laughter they will remember for many years to come. Toby's Dream Foundation wants to thank all those who made it possible, and we know our special TDF kids will never stop dreaming!
For Payton… Tomorrow begins with a dream!