Ricky, age 5, loves Disney, pirates, cars and dinosaurs. For his most fantastic Dream, Ricky wanted to go to Disney World. So after being presented with his Dream by non-other than Spiderman, at Chartway Promise Foundation's Annual Charity Golf Classic, Ricky was off to Florida with his family.
Ricky is a thrill seeker and loved riding roller coasters. From Slinky Dog to the Snow White Mine Train to Space and Thunder Mountains, Ricky loved the thrill of the coasters. "It was amazing!" his mother said. "I didn't realize they were going to give us front of the line privileges! We were treated like royalty." But that's not where their royal treatment ended – Ricky received lots of special attention from the folks in Whoville, a VIP seat at the Hogwarts light show, and even special parking privileges that let them park right at the entrances to the parks!
Ricky and his family loved spending their days at the parks and their evenings at Give Kids the World Village. While it was too cold to swim in the outdoor pool, Ricky loved 'swimming' in the giant jacuzzi tub in his villa! He also enjoyed riding the Village rides and bowling at the arcade. And the ice cream twice a day? The literal icing on the cake! "It was more than we could have ever asked for!" his mother said.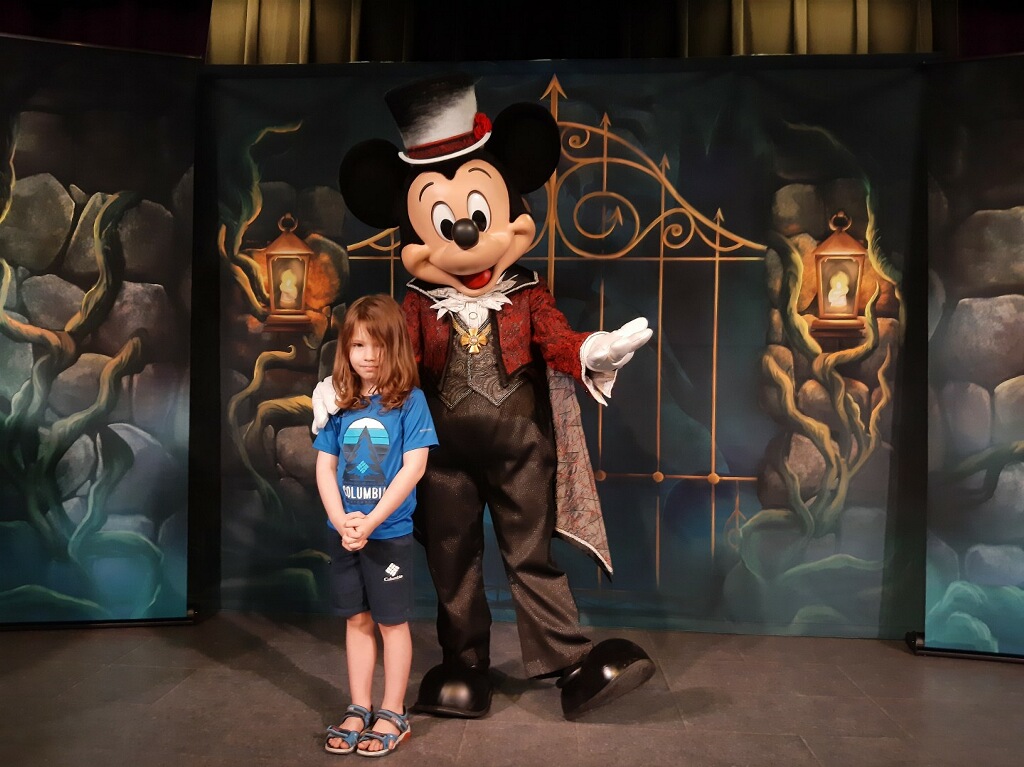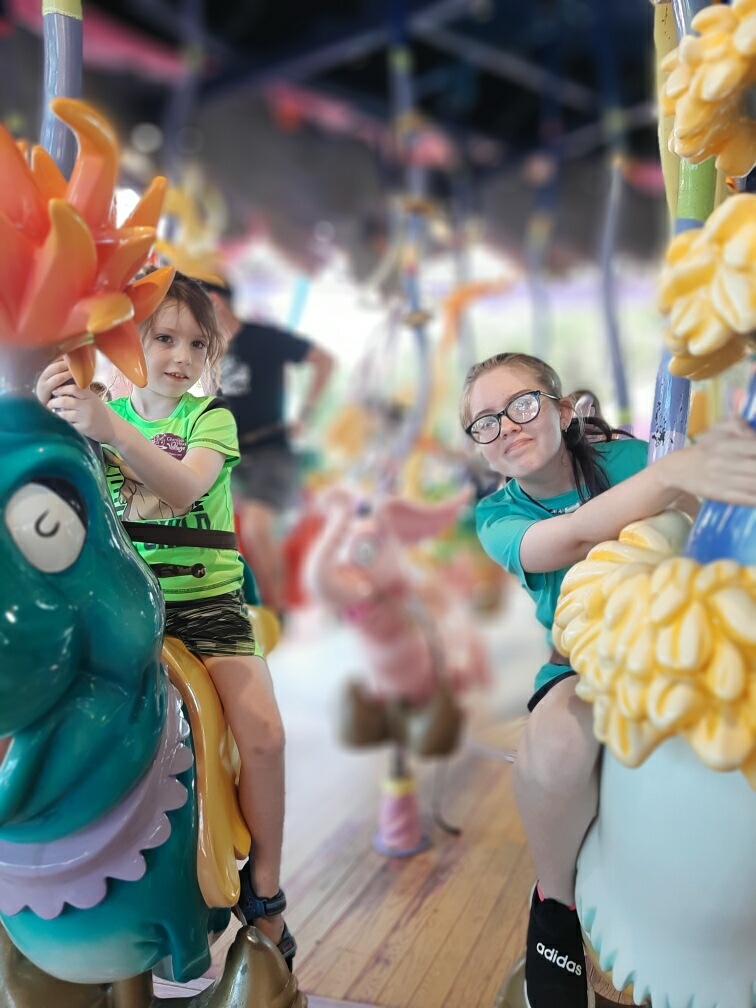 As luck would have it, Ricky got a special visit with our director, Joan, while at the Village, as she was there for the annual Association of Wish Granting Organizations conference. "I loved running into Ricky," she said. "I could tell he was having a great time being there with his family."
"We are a theme park family. We love theme parks. So the highlight for us was getting to do these amazing parks with no lines. Everything was just so much more relaxing and enjoyable because of all the perks they gave us," his mother told us. She added that receiving this Dream meant, "Being able to get away from the stress of the every day. And actually seeing Ricky get to just be a kid and have fun was really special. Being a military family, we don't get a lot of time together - so when we get time together, we always make the best of it.
We are so happy that Ricky and his family made the best of this very special time together! We are thankful for our partnership with Chartway Promise Foundation for helping to fund this Dream.