Teddy, age 6, loves reading, swimming, trains, and playing with Legos. Teddy chose to visit Disney World as his most fantastic Dream – and had the trip of a lifetime! "We literally will never forget it," his mother said. "It was incredible!"
Teddy spent days at Magic Kingdom, Animal Kingdom, Universal, and SeaWorld. "He loved Universal the most," his mother told us. He bought a wand in Harry Potter World and cast spells throughout the park. But he especially loved Dr. Suess World, where he went on every ride at least twice! At SeaWorld, Teddy got to visit all the animals and even got to feed the sea lions and manta rays and have an up-close experience with the dolphins!
The highlight for Teddy's family, however, was Give Kids the World Village. "The Village was honestly better than Disney World," his mother said. "The energy there is just so incredible. The first two days I couldn't stop crying because everyone was so generous and nice!" Along with the nightly themed parties, Teddy also loved the abundance of ice cream the Village offers. "By the end of the week, we were getting milkshakes after breakfast! We had ice cream literally every day," his mother said.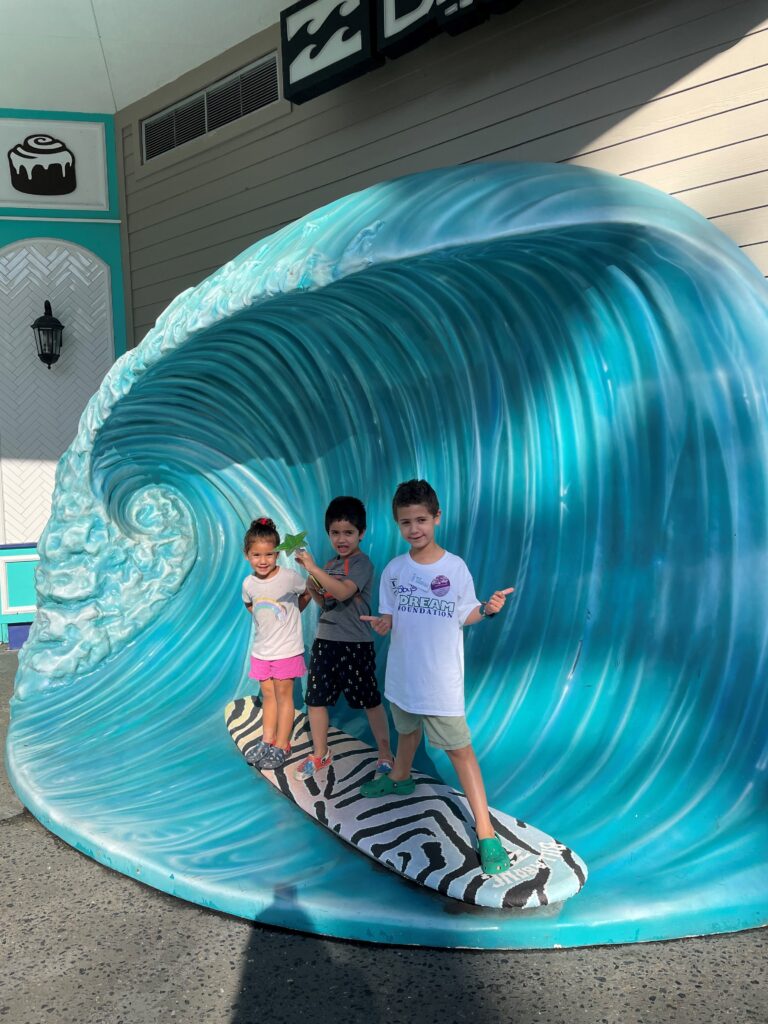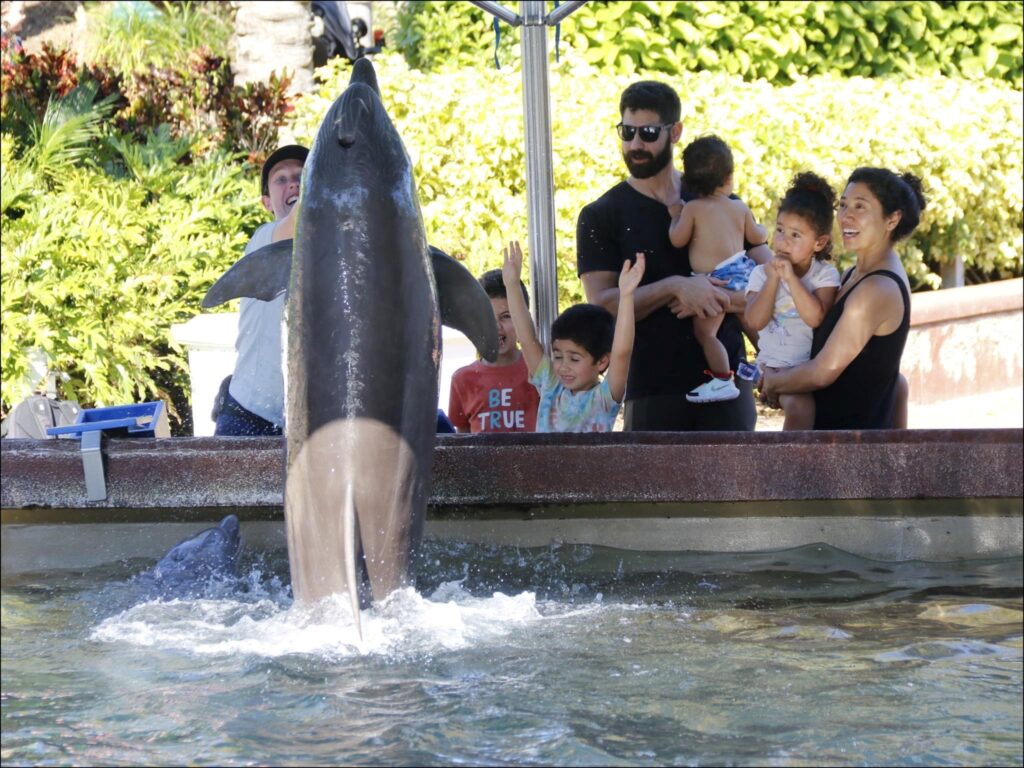 When asked what receiving this Dream meant to her as a parent, Teddy's mother remarked, "One of the things that happens when your kid gets cancer is you completely stop thinking about the future. Taking a vacation was completely off the radar. This trip was the first one we've taken since Teddy was diagnosed and it was amazing to find out that he does indeed have a future and that we can take future vacations. It just opened up a possibility in my mind that I haven't thought about for many years." She added, "Teddy loved it - it was incredible that we got to do this as a family. And it was so nice to have his brother along with him, as he's been by his side through his whole cancer journey."
We at Toby's Dream know that Teddy's future is bright and are thrilled he was able to experience such a fun time at Disney and GKTW! We are thankful for our partnership with Chartway Promise Foundation for helping to fund this Dream.