Ayden, age 18, likes skateboarding and video games and chose to take his Dream trip to Disney World because he loves roller coasters. Ayden spent five days at the theme parks riding the coasters. He said it was hard to pick a favorite ride because, "each has its own unique fun." But if he had to pick favorites, they would be Velicicoaster at Universal and Guardians of the Galaxy at Disney. "The passes made a huge difference, too!" he said. "I loved getting to ride the same ride multiple times."
Ayden also spent a day at SeaWorld. Not only did he love their rides as well, but he thought the orca show was cool and even sat in the splash zone. "They weren't kidding about the splash!" he said.
At Give Kids the World, Ayden's family enjoyed banana split waffles for breakfast every day, celebrated a different holiday every evening, and loved the fact that there was zero stress. "It was so nice," his mother said. "Everyone there was so friendly. We enjoyed talking to the volunteers – they were all so amazing and seemed so happy to be there."
His mother told us, "For Ayden being 18, we thought doing the star might be a little childish for him, but he really enjoyed having a star placed up on the castle wall." Ayden said, "I loved just about everything about this trip, but to be honest, my most favorite part would be the star. It's cool because it will be there forever."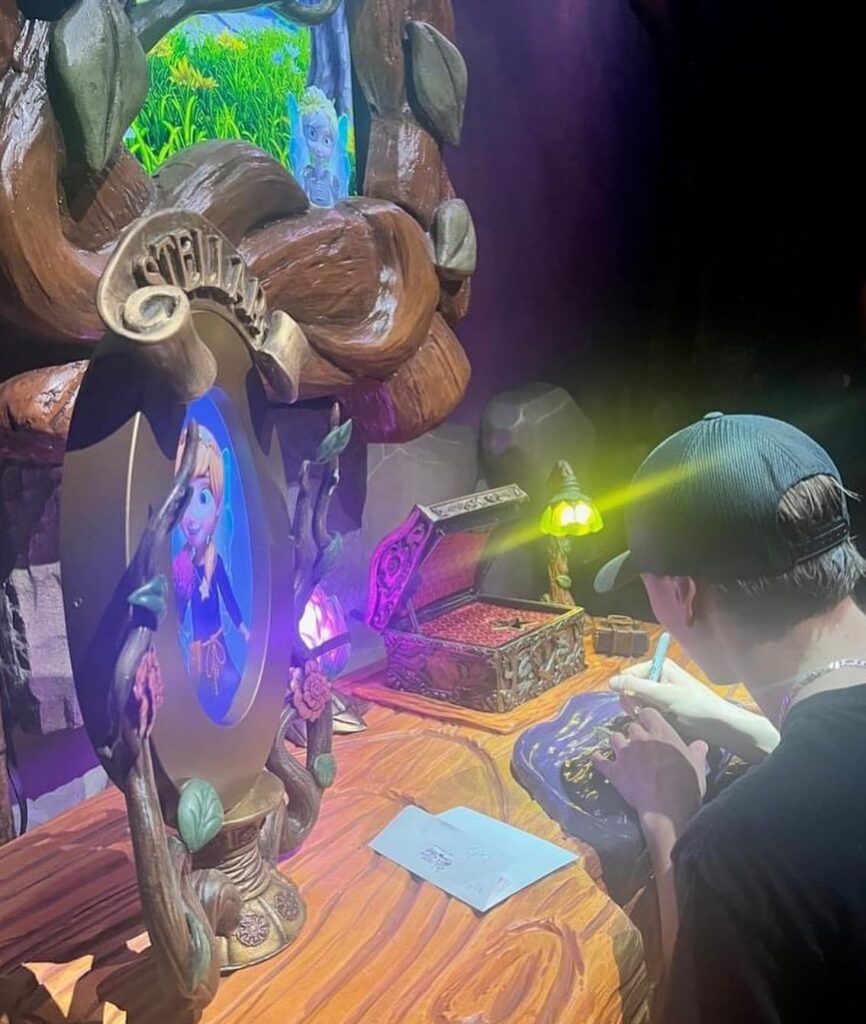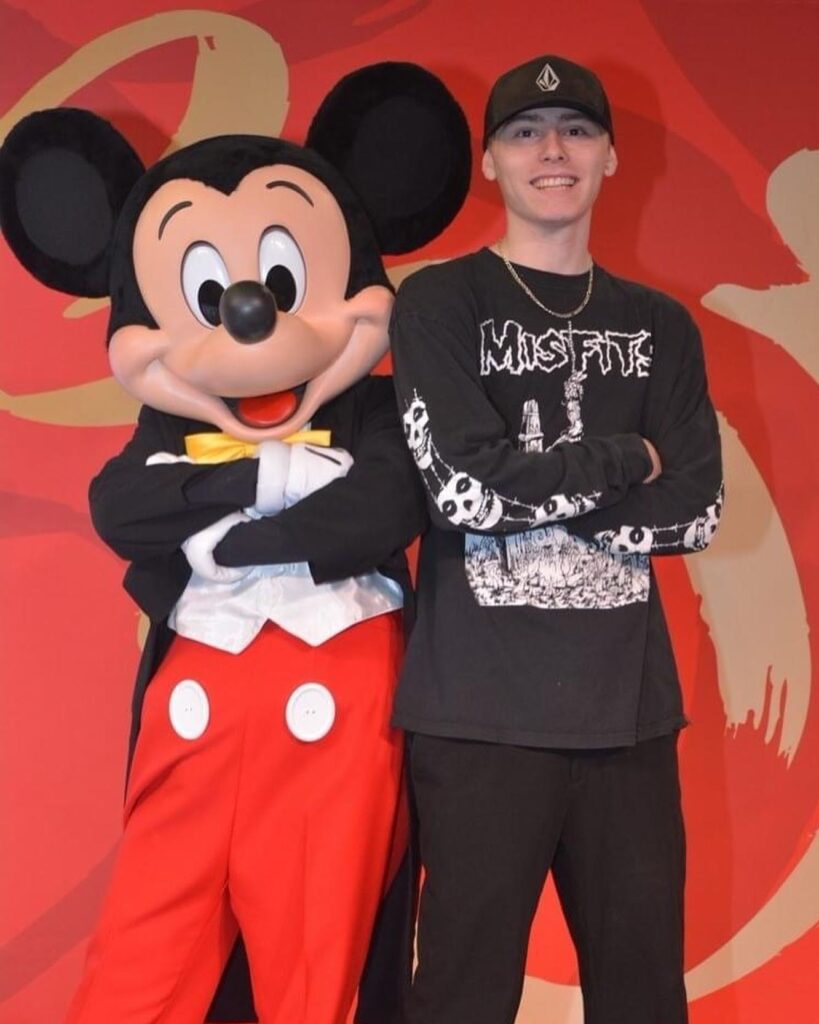 "This trip was definitely special," his mother said. "It was so nice that the whole trip was all about Ayden," she added through tears. "I think it gave him some sort of end to everything he's been through and helped close that chapter."
"This trip meant everything to me. Thank you," Ayden said.
Ayden is now in remission, a recent high school graduate and is planning to become a mechanic! We wish Ayden the best of luck in his future endeavors! We are thankful for our partnership with #ChartwayPromiseFoundation who helped to fun this Dream.