Caleb's Magical Family Retreat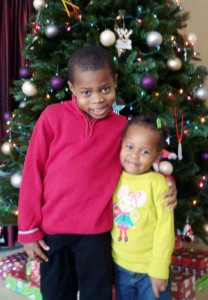 Caleb, age 7, a sweet boy with a big heart and a smile to match. Known as "sweet pea" to his parents, Caleb's happy grin was known to light up any room—including the hospital rooms at CHKD where he would receive treatment for his illness.
Caleb was referred to Toby's Dream Foundation as a "Rush," which meant we had to move quickly to ensure that Caleb would be able to experience his greatest dream. When Toby's Dream's staff interviewed Caleb, he told them about all the things he loves, like Spider-Man, Legos and French fries, but that the one thing he dreams about most is to visit Legoland. With Caleb's interests apparent, they all pointed in one direction: Orlando, Florida.
Toby's Dream Foundation arranged for Caleb, along with his mom, dad, and little sister, Morgan to stay at Give Kids the World Village, a magical place in itself. The village has an ice cream shop that serves free ice cream all day, and the families are encouraged to have ice cream for breakfast. Caleb not only visited Legoland, but also had the opportunity to visit Disney World, Epcot, Sea World, and more!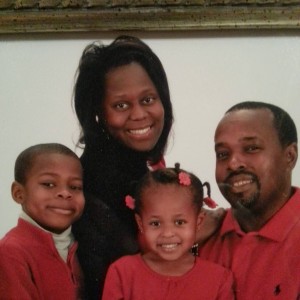 Caleb especially enjoyed riding Aladdin's Carpet at Walt Disney World, and seeing all the creations made out of Legos at Legoland. The whole family smiled, laughed and enjoyed being able to have fun without being bound by doctor's visits or hospital treatments. It was truly a magical time.
Caleb's mom, Cheryl, had this to say about their experience:
"Toby's Dream Foundation exceeded our wildest dreams and expectations. Everything was expertly done! Our entire family enjoyed immensely the experience and our time there. Caleb was able to experience Legoland, Disney World, Epcot, Sea World, and Universal Studios. Thank you for a lasting memory of a lifetime. We are so grateful to your organization!"
Toby's Dream Foundation appreciates the opportunity to grant Caleb's greatest dream at a time when he and his family needed it most. After Caleb returned from his magical trip, he continued to bravely face his illness before earning his Angel Wings about a month later.
Our gratitude to all those who make dreams like Caleb's possible. We especially thank We Promise Foundation, for partnering with us to ensure that children who have limited tomorrows have the chance to experience joy in the present.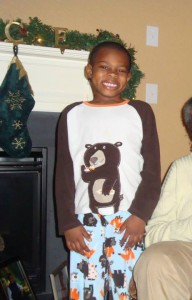 For Caleb… Tomorrow begins with a dream…