Livia, 18, visited Disney World when she was younger, but wanted to go again as a teenager and take her 11-year-old sister with her. So, choosing a Dream was easy for this delightful young lady who was referred to us during Covid.
Livia and her family visited all the parks at Disney, plus Universal. "I really liked all the rides at Epcot," she told us, adding, "especially the Test Track ride! You build your car on a computer and then go super-fast on the ride."
Livia also loved Universal Studios. Having read all the books and seen all the movies, she especially loved the Wizarding World of Harry Potter. "Seeing everything and how real it seemed was really cool. It was like I was in the book," she said. She added, "I had so much fun on Hagrid's Motorbike that I rode it three times!"
Livia also spent a day at Animal Kingdom where she went on safari. "It was really cool," she said.
When asked about Give Kids the World Village, Livia lit up. "GKTW was amazing! The place we stayed was super nice and the ice cream was so good!" (She stuck to the classic Cookies & Cream!)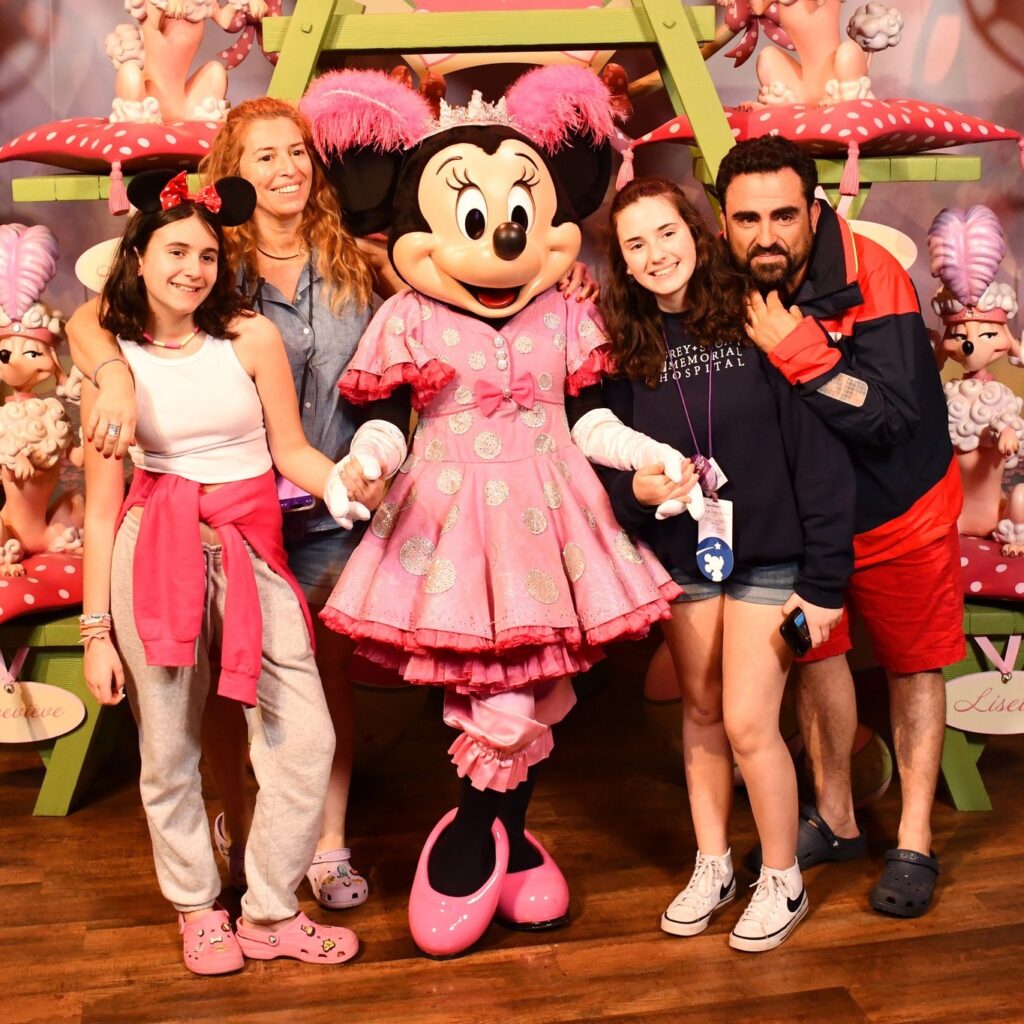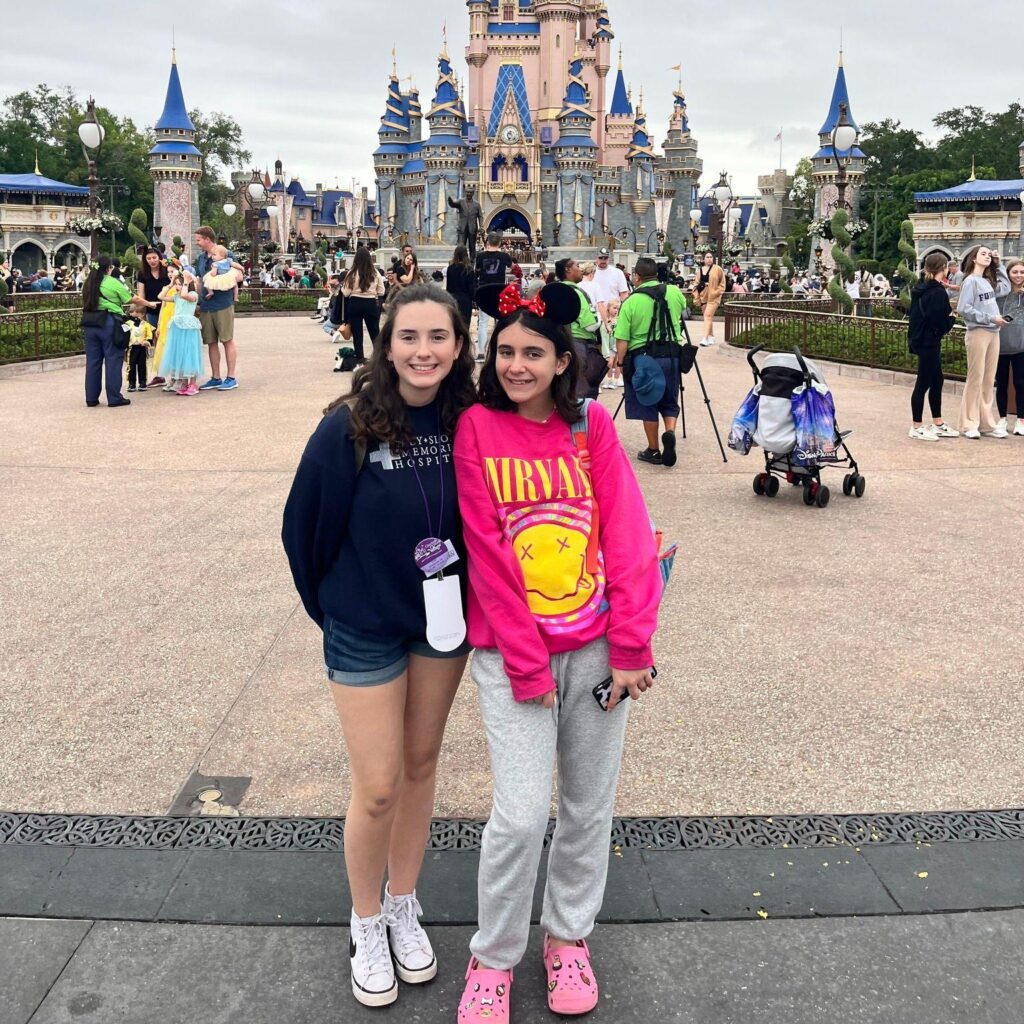 Livia said the highlight of her trip was a tie between going to Universal and staying at GKTW where "everyone was just so nice!" She added, "But really, everything in general was super fun and nice."
"Receiving this Dream meant a lot. It was so nice and I appreciate it so much. Thank you for making this possible," Livia stated.
Livia graduated from Hickory High School yesterday – congratulations! She plans to go to college to study nursing or criminal psychology.
We are so happy Livia got to have this amazing Dream experience with her family. We wish her all the best on her new adventures after graduation!
We are thankful for our partnership with #chartwaypromisefoundation for helping to fund this Dream.