Princess Mekselina
Mekselina is a spunky 5-year-old princess who was referred to Toby's Dream Foundation as a "Rush" dream. For our rush dreamers, time is of the essence, and Toby's Dream Foundation acts quickly to ensure that these special children may experience their most fantastic dreams.
Being a princess herself, Mekselina dreamed to meet and enjoy the company of her favorite Disney princesses: Elsa, Anna, Rapunzel, Ariel, Cinderella and Belle. She determined that visiting Walt Disney World, where the princesses reside, would be her dream.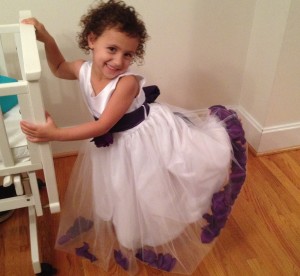 Though Toby's Dream Foundation hurried to grant Mekselina's dream, her illness progressed even faster than any one expected. Unfortunately, just days before she was to depart for her Disney dream, Mekselina earned her Angel Wings.
Toby's Dream Foundation is privileged to have had the opportunity to meet princess Mekselina. Though her limited tomorrows prevented her from experiencing the magic of Disney, we know that Mekselina was a true princess and will remain a princess in the hearts of all who know and love her.
We are grateful to our partner, We Promise Foundation, for providing the means to grant these dreams, though sometimes we run out of time.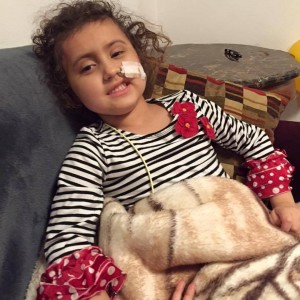 For Mekselina… Tomorrow begins with a dream…