Naomi's Special Dream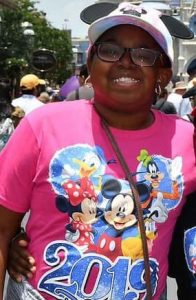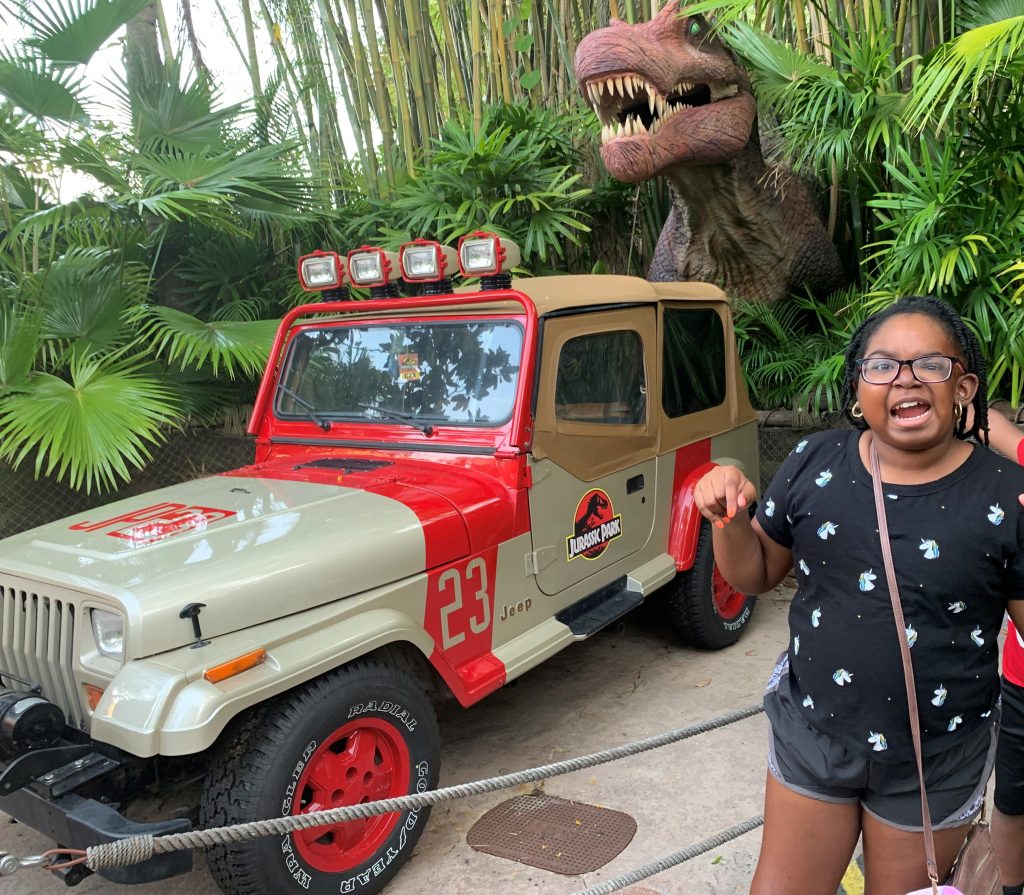 Naomi, age 15, has been through the ringer when it come to her health. Not only was she diagnosed with cancer, but after treatment and remission she was then diagnosed with a secondary cancer, meaning this cancer was most likely a product of the treatment she received to get rid of her first cancer. Per our guidelines, she met the qualifications to receive a Dream experience and she wanted nothing more than to visit that little slice of heaven called Orlando, FL!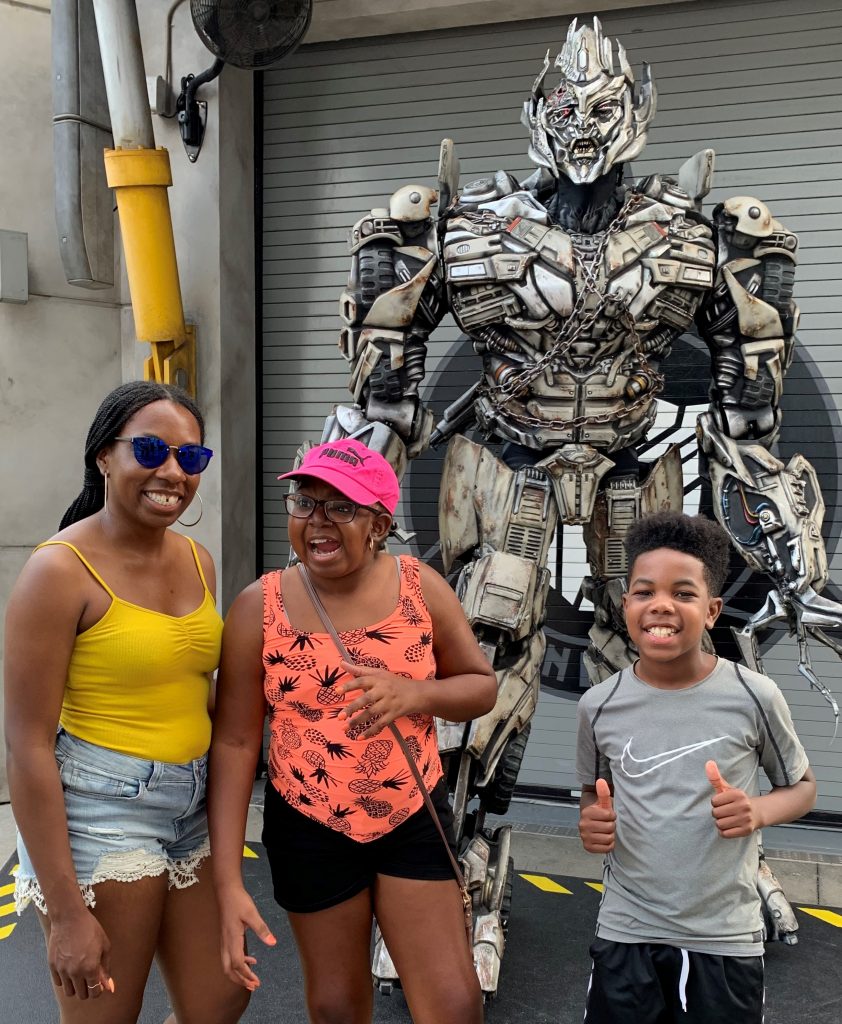 Naomi isn't really all that into Disney, but as a self-proclaimed foodie, her favorite part of Disney World was the food! While in Magic Kingdom, she and her family stopped at Tony's Town Square Restaurant and had what Naomi described as, "the best chicken Alfredo I have ever had!". Naomi's mom, Ashley, noted that Naomi really loved that she could get food when ever she wanted, "She liked the fact that she could get food more than three times a day. She could just walk up and get food whenever!" Naomi confirmed her mom's statement by adding, "My favorite part of Give Kids the World Village was the cafeteria. I give it a 10!"
At the different parks in Orlando, they enjoyed riding every ride and utilizing their "Dream Kid" status by hopping to the front of the lines! While at Universal Studios, Naomi met some of her favorite characters including the Minions and the Transformer Megatron! When commenting on how she felt on her trip she described, "I felt so special, like royalty."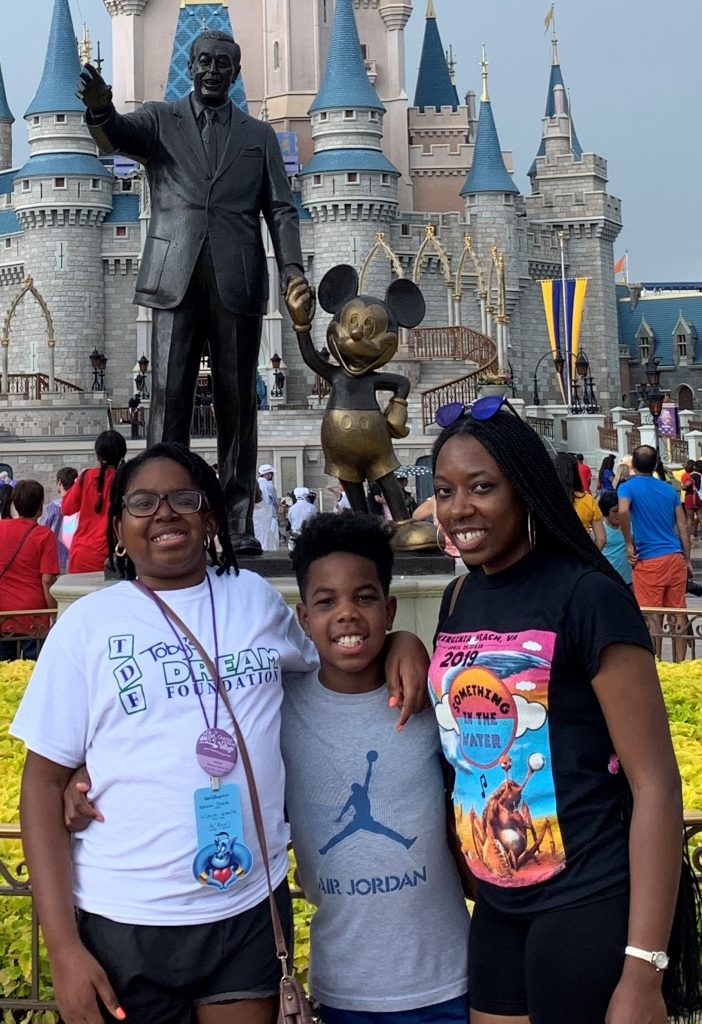 Reflecting on their Dream experience Naomi's mom said, "We have so many things going on medically and this Dream made Naomi feel so special. It gave us a breather and allowed her to just be a kid." We feel passionately about providing these Dream experiences for these children that qualify. We hope this trip provided Naomi and her family the time together to make lasting memories!
Naomi earned her angel wings on August 3rd, 2019. Fly high sweet Naomi!