Sky's Zookeeper Adventure of a Lifetime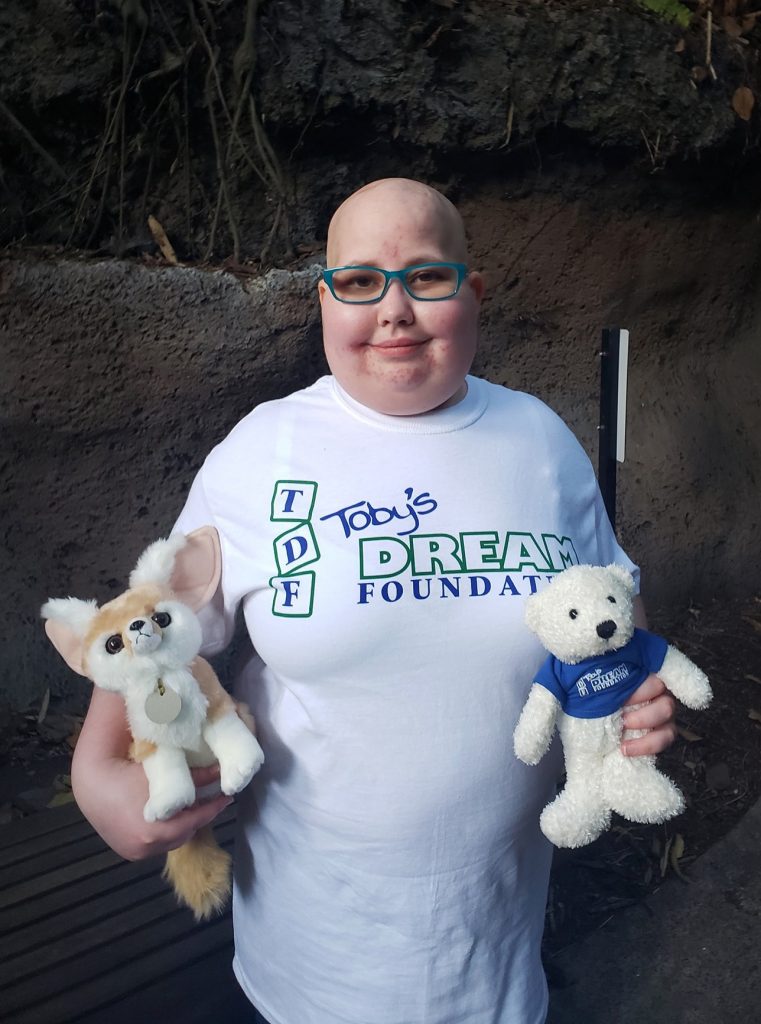 Sky is an outgoing and positive 16-year-old girl, whose illness recently relapsed.  While Sky was in the hospital receiving treatment over the summer, she watched endless episodes of The Zoo: San Diego on Animal Planet.  While she loved the show and wanted to see the San Diego Zoo for herself, her biggest and most fantastic Dream was to see and hold a fennec fox!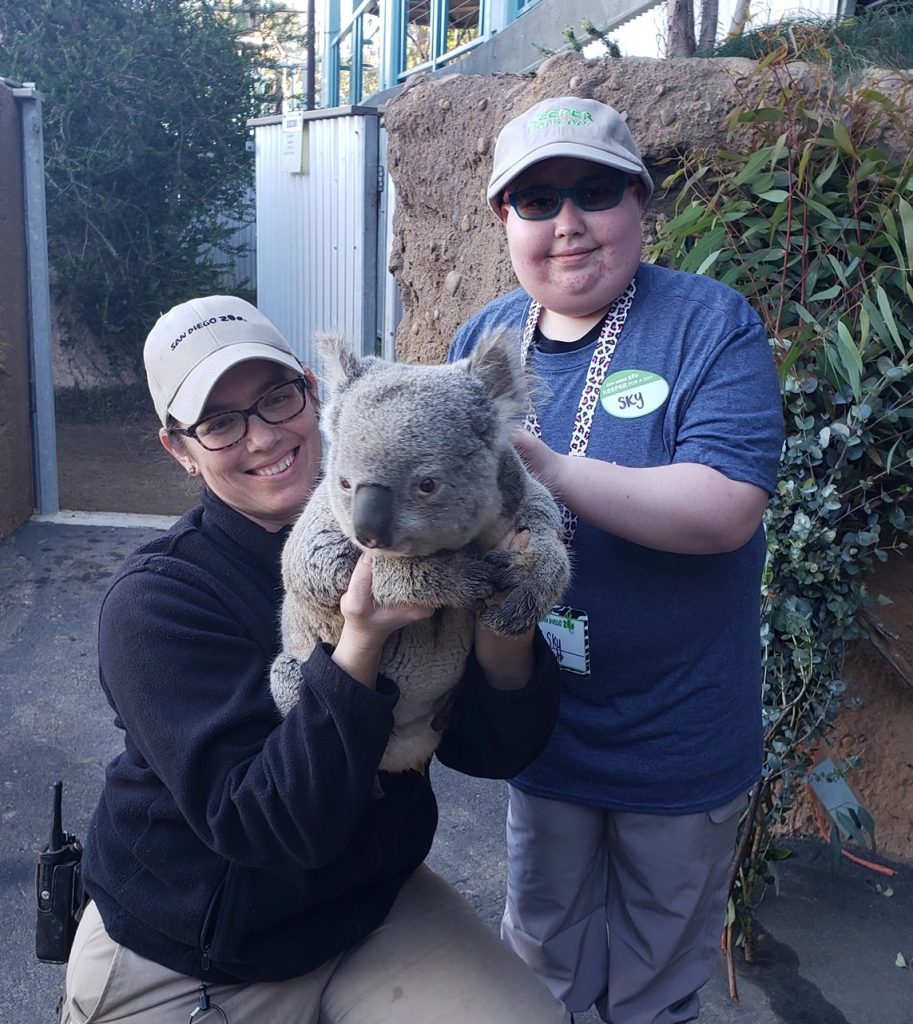 Sky and her family traveled to sunny San Diego, California with a packed itinerary full of adventure!  "We had perfect weather and a magical family time together," said Sky's mother.   
On their first day on the west coast, Sky and her family were able to spend the day at Sea World, hanging out with all of the sea life and getting to swim with the dolphins!   Her mom said, "Sky was very hesitant to get into the water as it was only 35 degrees, but she wanted to be with the dolphins so bad that she made it happen.  Once she was in, the wet suit started working and she forgot all about the cold!  She was all smiles and we were able to help train them, which she loved!" 
The following day, Sky and her family were able to meet up with the San Diego chapter of The Punishers Law Enforcement Motorcycle Club for lunch.  "They wanted to show Sky that no matter where she travels in the world, or what she is doing, that they are supporting her and she is never alone.  She really enjoyed meeting them, as well as a large group of San Diego police officers who came to show their love and support," said Sky's mom.  Sky's father is a police officer in the Chesapeake Police Department. 
Finally, the day had come for Sky's 'Zookeeper for a Day' experience at the San Diego Zoo!  Upon arrival, Sky was taken behind the scenes where she was able to weigh, feed, hold, and interact with a koala bear, feed the giraffes, meet several African penguins, a Tawny Frogmouth owl, and the reason she had come all this way – to meet and feed a fennec fox!  Her mother said, "She loved every minute of it!  You could see that her heart was so happy through her smile and interactions with the animals." 
Their final day was spent at the San Diego Safari Park, where they were able to interact with more animals and go on a caravan experience through the safari enclosures.  They were even able to feed the giraffes and rhinos right off the side of the truck!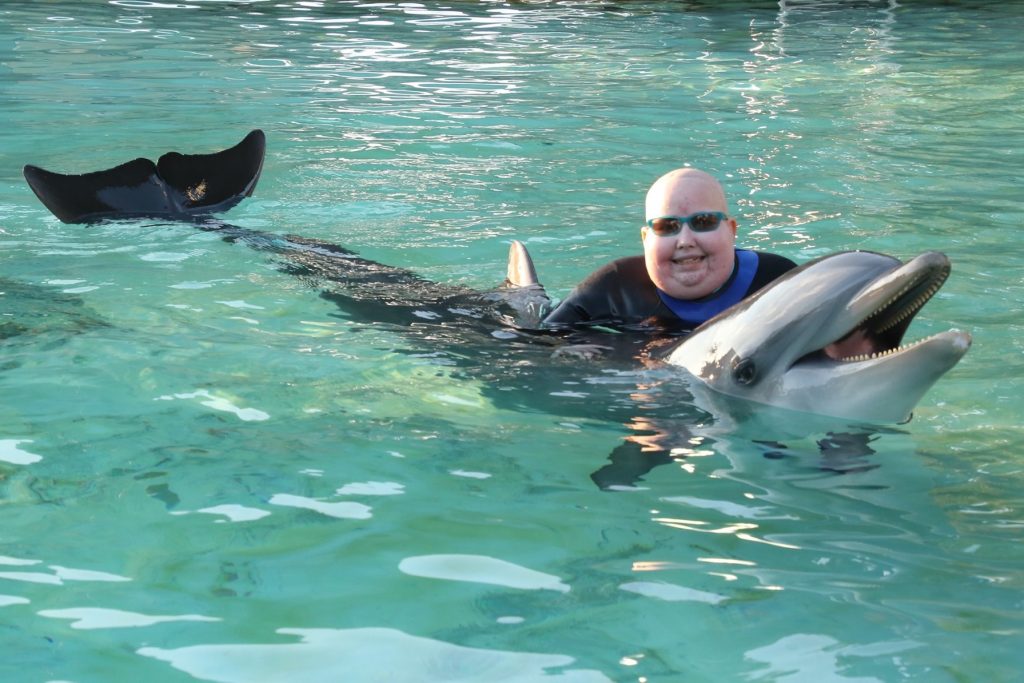 Sky's mom said, "Vacations may end, but memories last forever.  Thank you for making this an unforgettable family trip full of memories and experiences that we will never forget. This was just the thing our family needed — quality bonding time together, away from it all."