TJ is Over Joyed!
TJ, age 5, is described by his mother, as having a "fascination with water". When imagining where he would like to go for his Dream, TJ told his mom that he wanted to go to the "water parks in Florida". After all, what else there is to do in Florida, right? What else did Florida even have to offer? Well, what a wonderful treat it would be for TJ to not only go to Florida but go to a place in Florida where its magic knows no bounds- Disney World!
TJ's mom, Adrea, described the moment he realized that there were not only water parks in this magical land, but there were also his favorite characters! "Once he got there and he saw Minnie, and Mickey and Goofy and the castle, he completely forgot about going in the water! He was just so overjoyed with all of it!" While at Magic Kingdom TJ got to ride his very first roller coaster! "TJ is a big thrill seeker, he likes heights, and things like that, so, getting to ride The Seven Dwarfs roller coaster was a big highlight for him. He talked about it for days, and days, and days after! In fact, he still talks about it!", his mother stated.
During the time they spent at Give Kids the World Village (GKTW) they met most of their favorite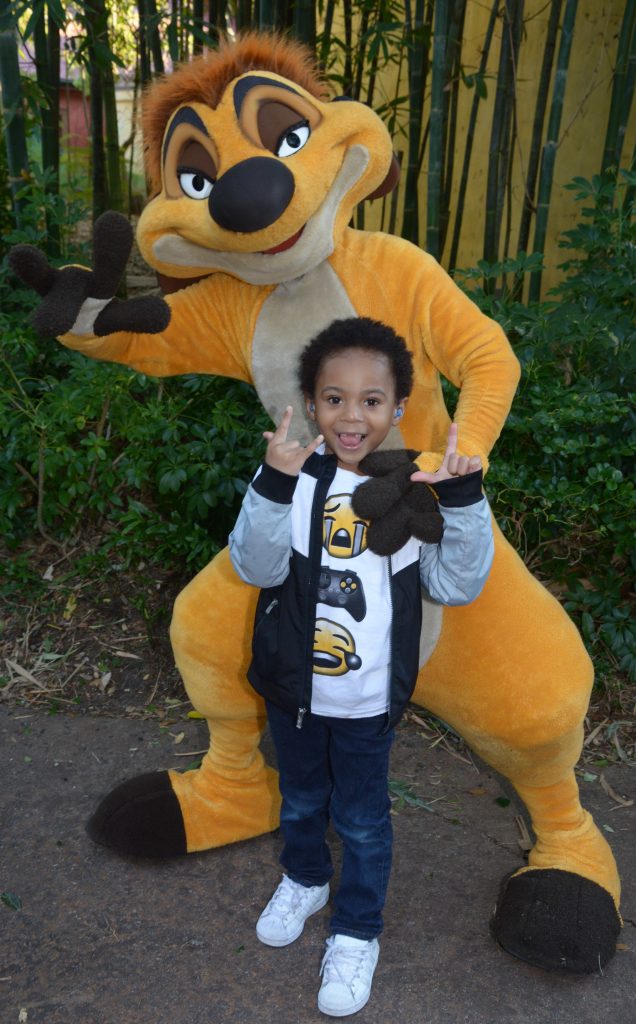 characters. "On certain days, they had different characters come over from the parks, so he met Mary Poppins, Goofy, Mickey Mouse, and Jack Sparrow!" One word to describe their stay at GKTW was "awesome!" Adrea shared further, "Everybody there is so nice and respectful! The food was good, they brought gifts every day that we were there, he got to put his name on a star and put it in the castle, it was just awesome!" TJ's favorite activities at the village were the different parties they had every single night they were there, especially the Halloween Party!
When thinking about TJ's Dream trip in its entirety, TJ's mom reflected, "Considering TJ had a very aggressive type of cancer, even if he is in remission now, you never know what the future holds. I am so glad TJ got to experience this amazing trip."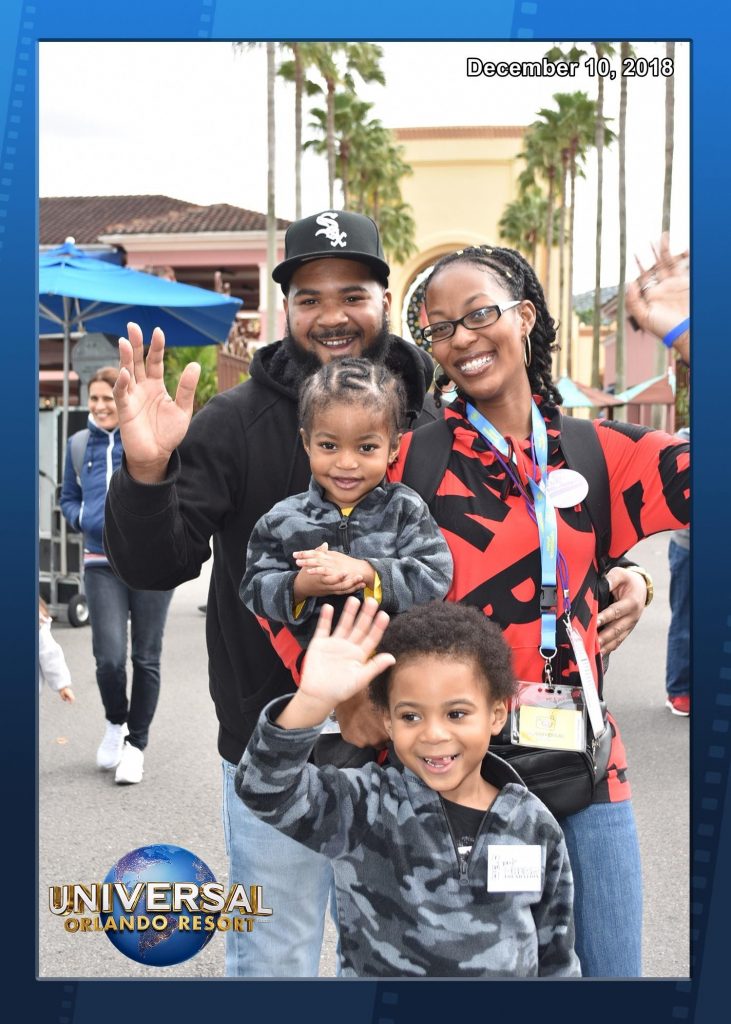 We at Toby's Dream Foundation, relish in hearing about the happy memories our Dream Families make while on their Dream of a lifetime. We are so thankful for our generous partner We Promise Foundation for helping us make our Dream Kid's dreams come true!
For the children we serve… Tomorrow begins with a Dream.