Tripp, age 16, is a reserved young man who loves playing soccer and dog training. When we met him, he told us he wanted to go to Disney with his family because he hadn't been since he was one. So, in early December, Tripp and his family headed south to Florida and arrived to a beautiful week of warm and sunny days.
"Oh, my goodness, we had the best time!" his mother said. "We keep saying that this was probably the best family vacation that we've been on." Walking over 65 miles during their stay, she said, "We took full advantage of the park tickets. We powered through and hit every ride we wanted to go on. That was a highlight for Tripp – anything he wanted to do, he got to do. It was incredible."
Another highlight for Tripp was riding on his first roller coaster. "He made sure to ride every single roller coaster!" his mother told us. "His all-time favorite was the VelociCoaster at Universal! I didn't ride it but judging by the smile on his face and the way he talked about it after, I knew it was a big hit!"
Tripp is a bit of a foodie and loves Japanese food, so he took advantage of the restaurants at Disney Springs for a few of his meals. "He loved the ramen at Morimoto so much that we went twice!" his mother said.
At Give Kids the World, Tripp enjoyed putt-putt, even scoring a hole-in-one on one of his three visits! He also loved the all-you-can-eat ice cream. "We aren't really ice cream people, but I get now why everybody loves the ice cream there! There's just something about it," his mother said.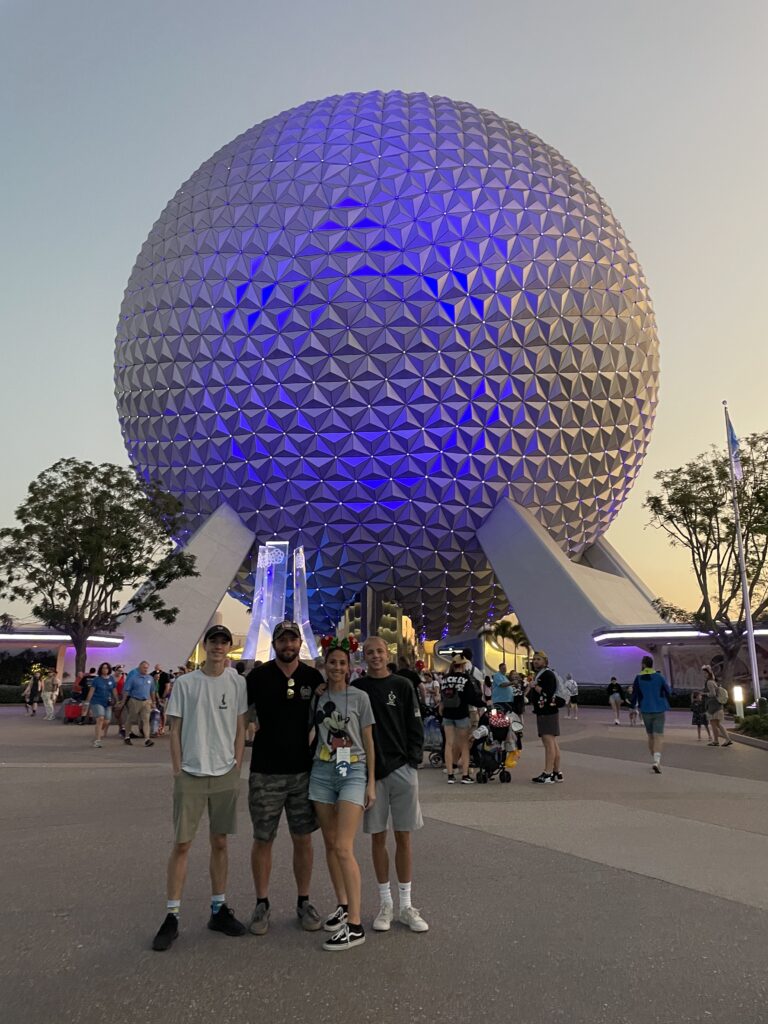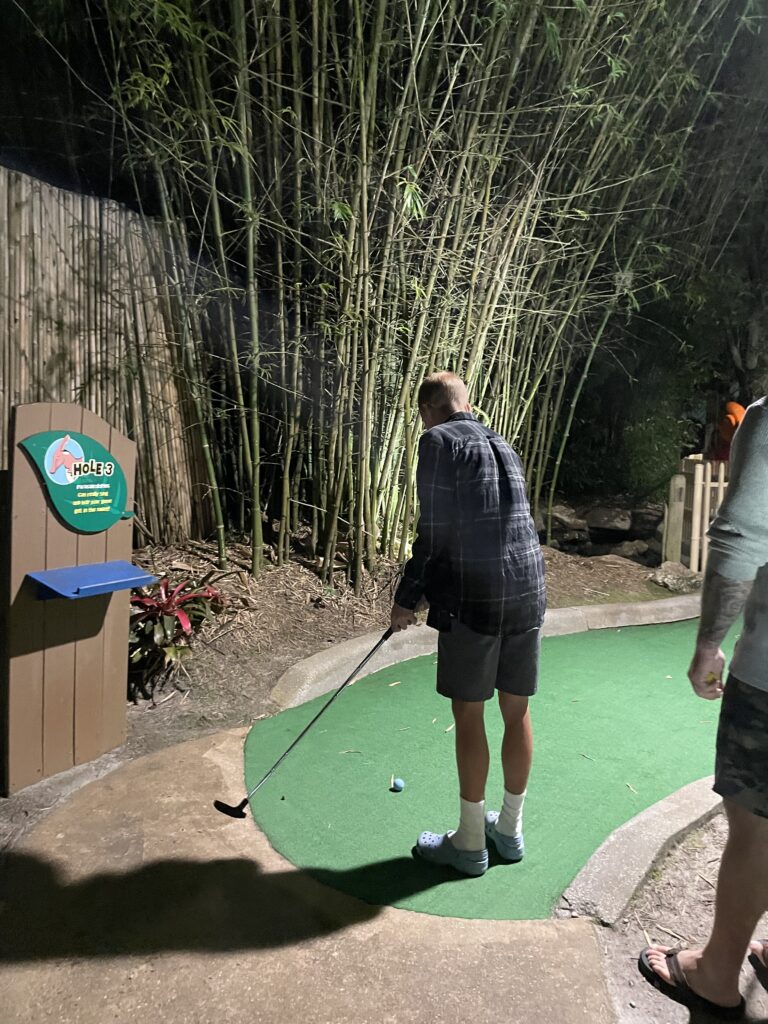 "I cannot say it enough – we had the best time ever!" she said. On this trip, we literally didn't have to worry about anything. As mothers, it's our role to plan and figure everything out – but we were able to go and not worry about anything. We just got to enjoy it. For me that was huge."
Tripp added, "This trip gave me something to look forward to while I was in treatment and I'm just so thankful that I got to enjoy this time with my family."
We are so happy Tripp had such a fantastic time with his family on his Dream trip to Disney. We are thankful for our partnership with Chartway Promise Foundation for helping to fund this Dream.